AEOI Chief Upbeat about Iran,G5+1 Nuclear Talks
TEHRAN (Tasnim) – Head of the Atomic Energy Organization of Iran (AEOI) Ali Akbar Salehi on Thursday expressed optimism about the outcome of nuclear talks between Iran and six world powers, saying that the two sides have come to a mutual understanding about technical issues.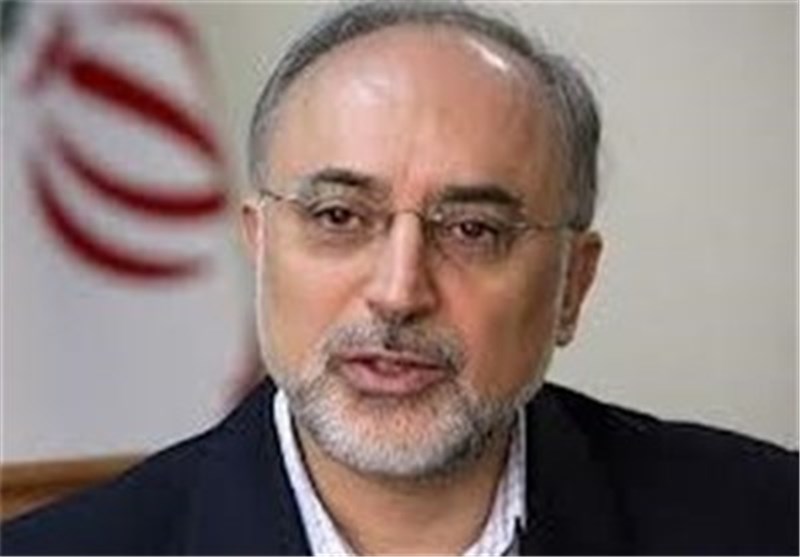 "We have reached a mutual understanding about all technical issues,"Salehi told reporters in the Swiss city of Lausanne on the sidelines of a new round of talks between Iran and Group 5+1 (Russia, China, the US, Britain, France and Germany) over Tehran's peaceful nuclear program.
"This shared understanding will be helpful in the future for reaching the final deal," he added.

Commenting on the result of the ongoing talks between Tehran and the sextet , the Iranian official said he is optimistic as he has always been.
On the first day of this round of nuclear negotiations, Salehi held a bilateral meeting with US Energy Secretary Ernest Moniz in Lausanne.
Iranian Foreign Minister Mohammad Javad Zarif and his US counterpart John Kerry also exchanged views in a separate meeting on Thursday.
In the meantime, Iranian Deputy Foreign Minister Seyed Abbas Araqchi and US Undersecretary of State Wendy Sherman, and Deputy Secretary General for the European Union's External Action Service Helga Schmid held a trilateral meeting in the Swiss city.
Iran and the sextet are in talks to hammer out a comprehensive accord by a June 30 deadline that would end more than a decade of impasse over Tehran's civilian nuclear activities.
The negotiations came after diplomats from Iran and the Group 5+1 (also known as the P5+1 or E3+3) wrapped up six days of negotiations in Lausanne on March 20.