Iranian FM Stresses Agreement on All Details in N. Talks
TEHRAN (Tasnim) – Iran's Foreign Minister Mohammad Javad Zarif underlined that in their ongoing nuclear negotiations, Tehran and world powers should reach a deal on all details.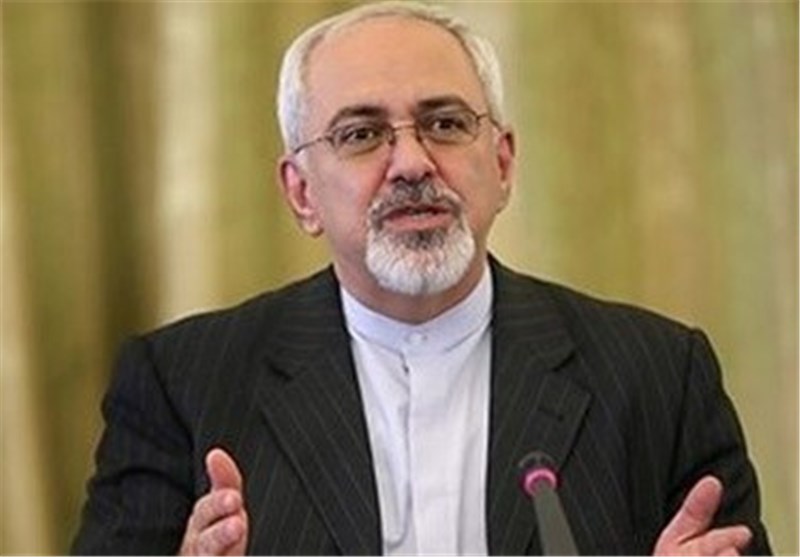 "We need to come to an agreement on all the details," Zarif, who is in the Swiss city of Lausanne for nuclear talks, said. "We are trying to resolve all the (remaining) issues in the coming days."
Iran and the group 5+1 (Russia, China, the United States, France, Britain, and Germany) on Thursday started a new round of talks in the Swiss city to bridge differences on the outstanding issues pertaining to Tehran's civilian nuclear program.
"We continue the negotiations," Zarif said, stressing "We have been moving on the right path."
Earlier, in an interview with Russia's Sputnik Sputnik news agency, the Iranian top diplomat expressed the hope that an agreement will be reached on the nuclear issue by the end of March.
Zarif and his negotiating team had continued their intense marathon talks with the American side in Lausanne the previous week when the top Iranian diplomat also took some time to meet one-on-one in the Belgian capital of Brussels with the European foreign ministers of the G5+1- Frank-Walter Steinmeier of Germany, Philip Hammond of Britain and France's Laurent Fabius.
Zarif also sat down with EU foreign policy chief, Federica Mogherini, in Brussels.
Iran and the sextet are in talks to hammer out a comprehensive accord by a June 30 deadline that would end more than a decade of impasse over Tehran's civilian nuclear activities.