Iranian FM to Brief MPs on Lausanne Statement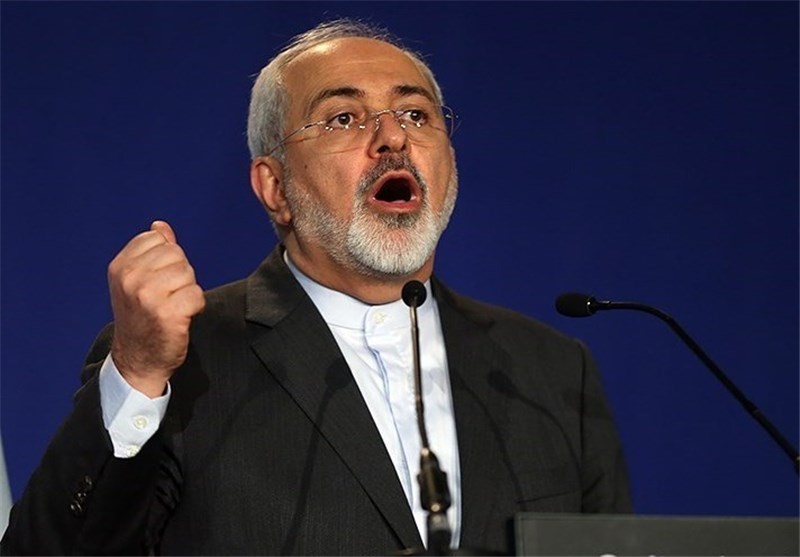 TEHRAN (Tasnim) – Iranian Foreign Minister Mohammad Javad Zarif is set to attend a parliamentary session to brief the lawmakers over a framework agreement reached between Iran and world powers on Tehran's nuclear program, an MP said.
Hossein Naqavi Hosseini, the rapporteur for the parliament's national security and foreign policy commission, told the Tasnim News Agency on Saturday that Foreign Minister Zarif has been invited to the session to provide explanations on details of the framework deal.
No date has yet been set for Zarif's presence at the briefing session, the MP said, noting that it will be held whenever the foreign minister is ready.
On Thursday, Iran and the Group 5+1 (Russia, China, the US, Britain, France and Germany) reached a framework agreement on Tehran's civilian nuclear program after more than a week of intensive negotiations in Lausanne, Switzerland, with both sides committed to push for a final, comprehensive accord until the end of June.
The framework provides a series of solutions to the differences that will be the basis of a comprehensive joint plan of action.
According to the framework agreement, the nuclear-related sanctions imposed on Iran by the United Nations Security Council, the European Union and the US will be removed.