South, Central China on Blue Alert for Heavy Rain
TEHRAN (Tasnim) - The National Meteorological Center (NMC) on Sunday issued a blue alert for torrential rain, thunderstorms and hail that will batter parts of south and central China.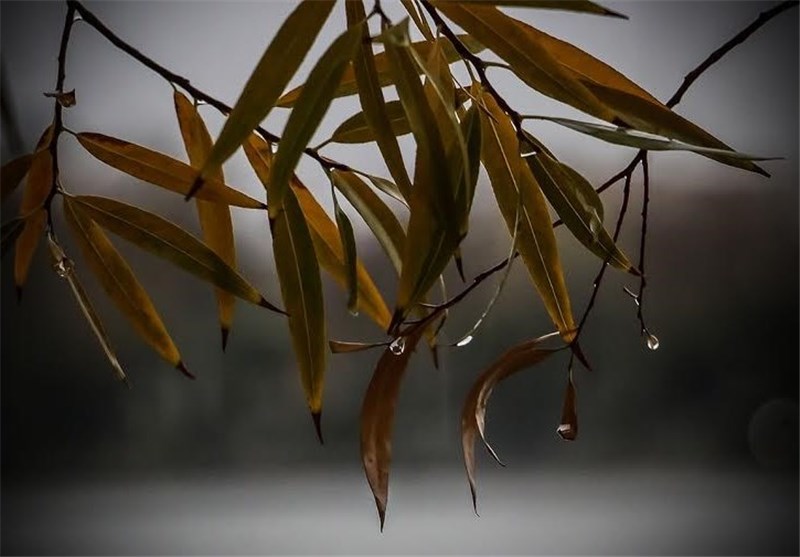 Heavy rain will hit the provinces of Anhui, Jiangxi, Hubei, Hunan and Guizhou as well as Guangxi Zhuang Autonomous Region from Sunday to Monday. Thunderstorms and hail are also expected in some parts, the NMC said.
The weather observatory advised residents to stay indoors and on alert. It also asked local authorities to brace for the severe weather.
China has a four-tier color-coded weather warning system, with red representing the most severe weather, followed by orange, yellow and blue, Xinhua reported.