Iranian MPs Rap Saudi Aggression on Yemen
TEHRAN (Tasnim) – Iranian lawmakers on Sunday strongly condemned the military campaign launched by a Saudi-led alliance against Yemen.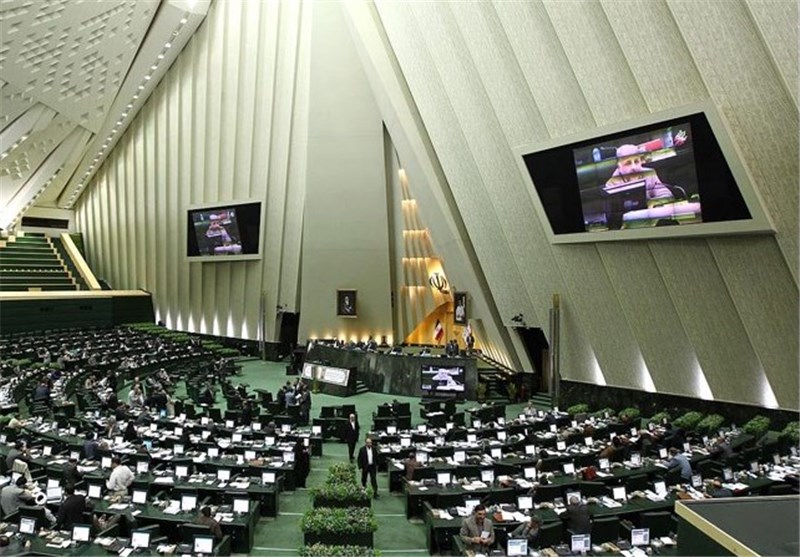 A statement signed by 262 Iranian parliamentarians decried Saudi Arabia's invasion of Yemen as a flagrant aggression against an independent nation and country.
By killing the Muslim people of Yemen, the statement said, Saudi Arabia is serving the interests of Islam's enemies instead of contributing to Muslim unity and dignity.
The lawmakers slammed the military strikes as brazen interference in the fate of Yemeni people, adding that the formation of the Saudi-led coalition will only exacerbate the problems in the region and the Muslim world.
On March 26, Saudi Arabia and some of its Arab allies began to militarily interfere in Yemen's internal affairs by launching deadly air strikes against the Houthi Ansarullah movement in an attempt to restore power to fugitive Yemeni President Abd Rabbuh Mansur Hadi, a close ally of Riyadh.
The Saudi-led coalition, including military forces from Qatar, the United Arab Emirates (UAE), Kuwait, Egypt, Sudan, Bahrain, Morocco, Jordan, and Egypt, has killed hundreds of civilians so far.
International agencies have expressed growing alarm over rising civilian casualties in Yemen.
Valerie Amos, the UN aid chief, said on Thursday she was "extremely concerned" about the fate of civilians trapped in fierce fighting after aid agencies reported that 519 people had been killed and nearly 1,700 injured in two weeks.
The UN children's agency reported this week that at least 62 children had been killed and 30 injured over the past week in Yemen.