Iran Learns Fed Cup Asia Oceania Group II Fate
TEHRAN (Tasnim) - Iran has been drawn in Group B of the Fed Cup Asia-Oceania Group II with Turkmenistan, Kyrgyzstan.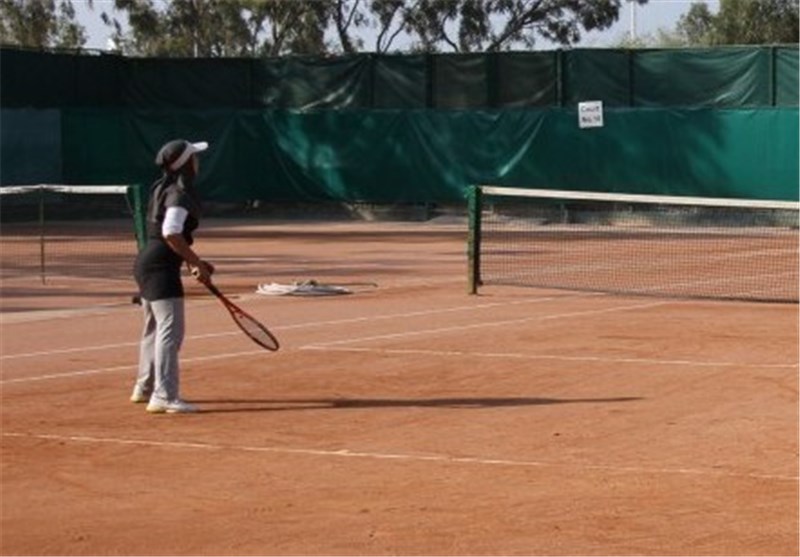 Philippines and Singapore are in Pool A, while India, Malaysia and Pakistan are in Pool C and Indonesia, Sri Lanka and Pacific Oceania are in Pool D.
The winner of Pool A will play the winner of Pool C and the winner of Pool B will play the winner of Pool D in the first round of play-offs.
The winners of those matches will play-off to determine which nation will be promoted to Asia/Oceania Zone Group I in 2016.
The tournament will be played at the SAAP Tennis Complex in Hyderabad, India from April 14 to 18.
The Fed Cup made its debut in 1963 when it was launched to celebrate the International Tennis Federation's 50th anniversary. Its male equivalent, the Davis Cup, had been on the calendar since 1900, thus it was time that women got something similar, even if it was delayed by six decades.