Putin Commends Iran's "Principled Policy"
TEHRAN (Tasnim) – Russian President Vladimir Putin on Tuesday hailed Iran's "principled policy" of constructive interaction with the world.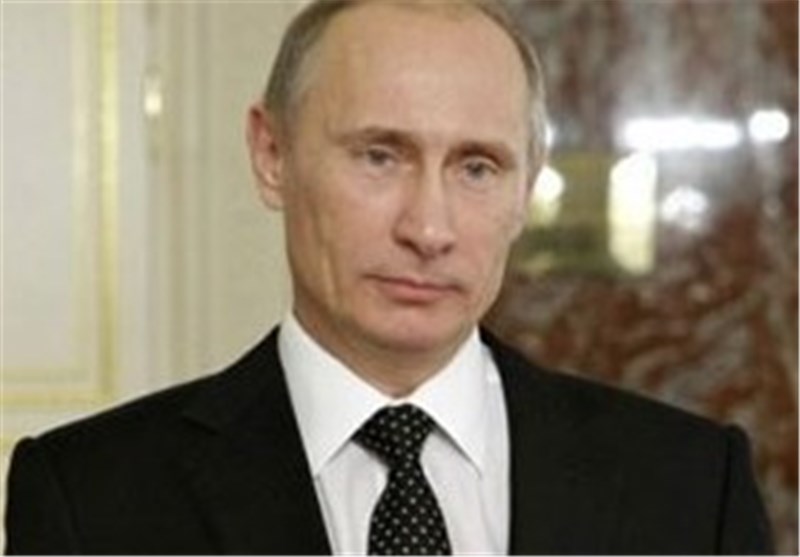 Speaking in a meeting with the visiting Secretary of Iran's Supreme National Security Council (SNSC) Ali Shamkhani in Moscow, Putin added that Iran's close cooperation with the Group 5+1 (Russia, China, the US, Britain, France and Germany) has paved the way for great moves.
Iran and the G5+1 (also known as the P5+1 or E3+3) on April 2, reached a framework agreement on Tehran's civilian nuclear program following intensive negotiations in, Lausanne, Switzerland, with both sides committed to push for a final, comprehensive accord until the end of June.
According to the framework agreement, the nuclear-related sanctions imposed on Iran by the United Nations Security Council, the European Union and the US will be removed.
Putin further referred to Moscow's decision to supply Iran with S-300 missile system and said it sends a clear message about the need for all countries to "stay true to their commitments."
The Russian president on Monday decided to lift a ban on the S-300 missile system delivery to Iran.
The ban had been introduced by former president Dmitry Medvedev in 2010.
Shamkhani, for his part, lauded Russia's constructive role in regional and international developments, and described Moscow's decision to scrap the ban as "a valuable measure" on the path towards the expansion of collaborations between the two countries.
The Iranian official is in Moscow to join the 10th meeting of the national security secretaries of the Shanghai Cooperation Organization (SCO).