Deadly Suicide Bombings Hit Afghanistan's Jalalabad
TEHRAN (Tasnim) – At least 33 people were killed and more than 100 injured Saturday in a series of attacks in Jalalabad city in the eastern Nangarhar province.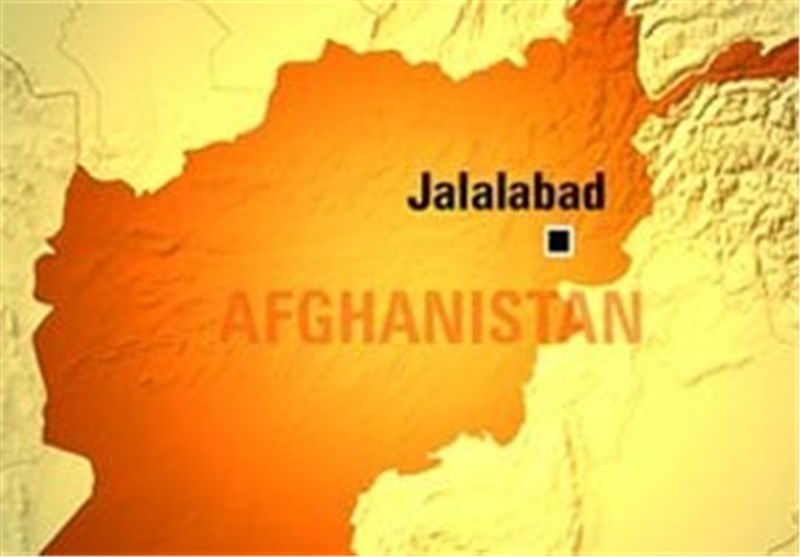 The first attack occurred at about 8:30am local time after a suicide bomber detonated his explosive near the gate of the New Kabul Bank branch, according to Fazal Ahmad Sherzad, the provincial police chief.
He said that just hour after the first attack, another explosion happened near the Da Afghanistan Bank branch just 60 metres away from the first attack.
A third attack occurred outside a shrine, but no one was injured.
The Afghan Ministry of Interior Affairs said two other motorcycle bombs were defused in the same vicinity, Al Jazeera reported.
"After the suicide attack Afghan National Police discovered, defused and exploded two explosives-rigged motorcycles in the area, the other two explosions were controlled explosions by Nangarhar Police but no casualties", the ministry said in a statement.
"[The] Minister of Interior Affairs strongly condemns all acts of violence as these heinous acts go against the values of humanity as well as values of peaceful Afghans".
The victims were taken to hospital and police started investigations, Sherzad said.
Sherzad said the attacks appeared to be coordinated as they occurred when government employees were at the bank branch to draw their salaries.
The New Kabul Bank also pays the salaries of Aghanistan's police.