Assistant Referee Hassan Kamranifar Quits
TEHRAN (Tasnim) – Iranian international assistant referee Hassan Kamranifar has announced his retirement from refereeing.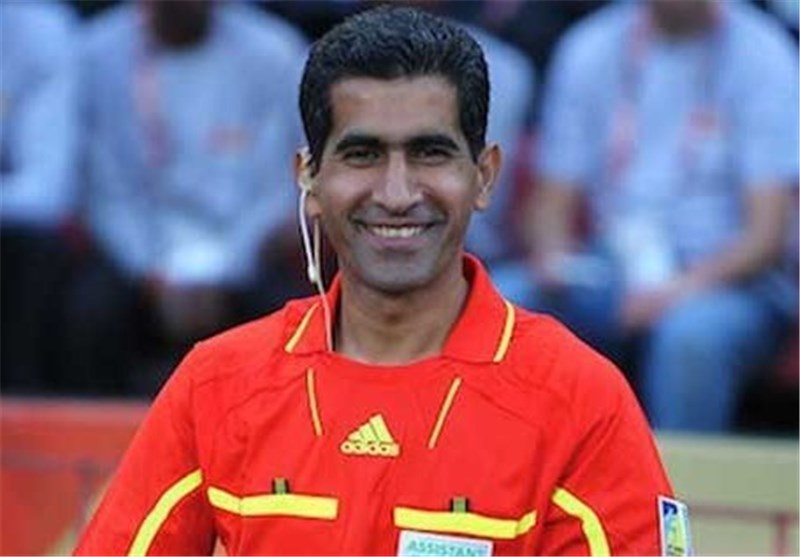 Kamranifar has decided to hang up his flag after 12 years.
The 43-year-old assistant referee took part in two FIFA World Cups finals in 2010 and 2014 besides 2008 Olympic Games and 2011 AFC Asian Cup.
"I could go ahead until 2018 but I decided to retire because of my disease. I thank those who have supported me during the years," Kamranifar said.