Iranian Parliamentary Delegation Due in Turkey Soon
TEHRAN (Tasnim) – A delegation of Iranian lawmakers is planned to pay an official visit to neighboring Turkey to hold talks on ways to promote Tehran-Ankara relations in diverse economic and political spheres, an MP said on Wednesday.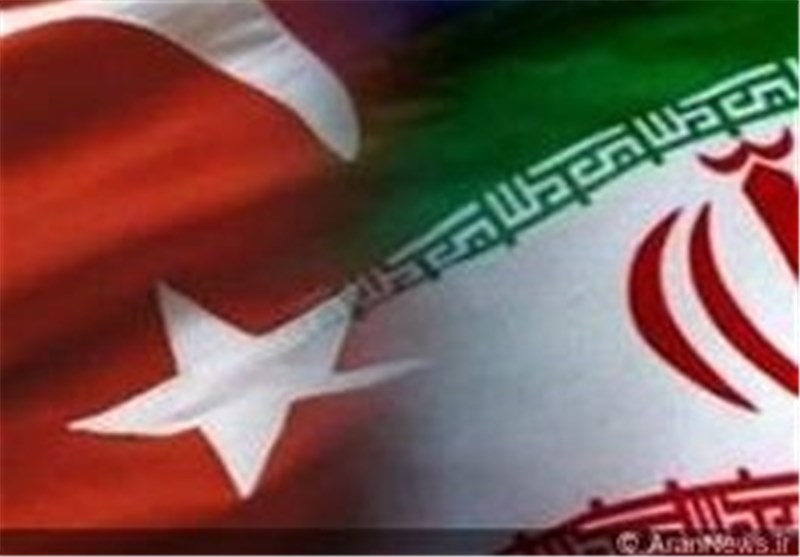 Moayyed Hosseini Sadr said the delegation, which includes members of the parliament's economic commission, will make the trip to Turkey in the near future.
He further said that Iranian Parliament Speaker Ali Larijani also plans to pay a visit to Turkey this year.
In the meantime, the second day of the fifth session of economic cooperation between Iranian and Turkish border cities was held in Iran's northwestern province of West Azarbaijan on Tuesday.
The two neighboring countries have announced that they seek to boost the value of bilateral trade to $30 billion this year.