Iran, Turkmenistan to Barter Goods, Services for Gas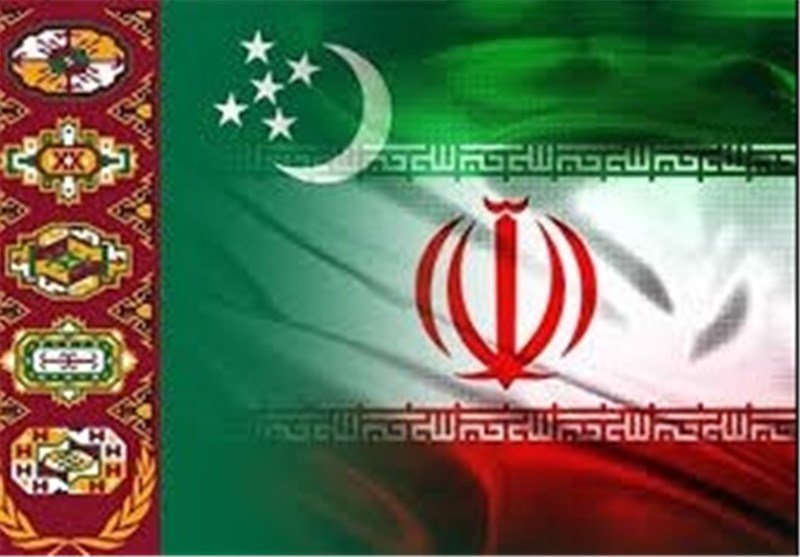 TEHRAN (Tasnim) – Iran plans to set up a specialized exhibition in Turkmenistan on oil and gas industry and engineering and technical services to prepare the ground for the barter of goods and services for gas, the organizer of the planned expo said.
Speaking to reporters, Hassan Mortaji said the second specialized exhibition on "oil, gas and petrochemicals, water and electricity, construction industry as well as engineering and technical services," will be held in Ashgabat soon.
He pointed to the successful mounting of the first exhibition named "Iran Project" in the Turkmen capital last year, saying that the capacities of the exhibition are planned to be used to pave the way for goods-for-gas barter between the two neighboring countries.
The first specialized exhibition was held in August 2014 with the participation of 125 Iranian companies presenting their products and services.
During the opening ceremony of the expo, Iranian Vice-President for Science and Technology Affairs Sorena Sattari said deepening and boosting ties with Turkmenistan is important for Iran.
He underlined that by developing constructive interactions, the two countries can be a model of good-neighborly relations in the region.