Iran, G5+1 Nuclear Talks to Resume in Vienna on Thursday
TEHRAN (Tasnim) – Negotiations between Iran and world powers on Tehran's peaceful nuclear program will restart in Vienna, Austria, on Thursday.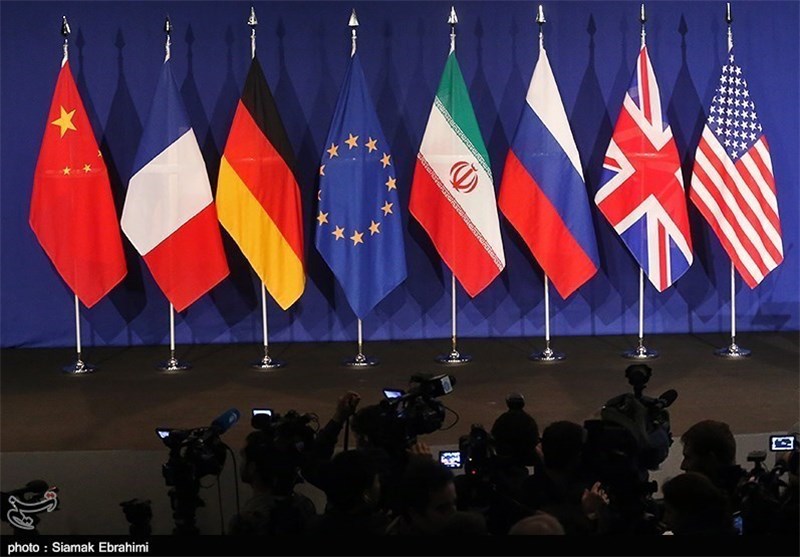 A delegation of Iranian negotiators is scheduled to leave for the Austrian capital to start a fresh round of nuclear talks with the Group 5+1 (the five permanent UN Security Council members plus Germany) on Thursday.
The two sides are expected to resume drafting the text of a final agreement known as the Joint Comprehensive Plan of Action (JCPOA).
Iran and the Group 5+1 (alternatively known as the P5+1 or E3+3) have held several rounds of talks in recent months to hammer out a lasting accord that would end more than a decade of impasse over Tehran's civilian nuclear program.
On April 2, the two sides reached a framework nuclear agreement in Lausanne, Switzerland, with both sides committed to push for a final deal until the end of June.
Earlier this week, Iran's foreign minister and top negotiator said there still remain multiple sticking points in the nuclear talks.

Speaking to reporters after a meeting with US Secretary of State John Kerry in Geneva on Saturday, May 30, Mohammad Javad Zarif said there are still differences between the negotiating parties, both technical and political, adding that the two sides' diplomats are going to work hard within the next four weeks to explore the possibility of a final deal.
"We decided to work full-time during the next three or four weeks to see whether it is possible to reach an agreement or not," Zarif stated.
Earlier on May 27, a senior Iranian negotiator said the talks between Tehran and the world powers may be extended beyond the self-imposed deadline of June 30.

"We have yet to reach a point where it can be said that (the talks) would conclude quickly," Seyed Abbas Araqchi said.
"Negotiations will continue until the specified deadline (June 30), and it might even go beyond that," he went on to say.