Iran Eyes Closer Ties with Portugal
TEHRAN (Tasnim) – Iranian President Hassan Rouhani congratulated Portugal on its national day and hoped for the expansion of the Islamic Republic's relations with the European country.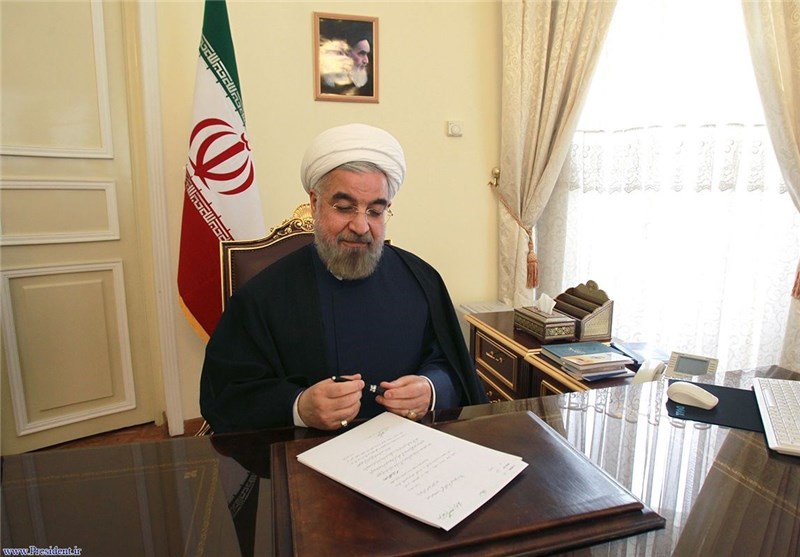 In a Wednesday message to his Portuguese counterpart Anibal Antonio Cavaco Silva, President Rouhani congratulated Portugal's government and nation on the country's national day.
The Iranian chief executive highlighted the history of good cooperation between Tehran and Lisbon and expressed the hope that effective steps will be taken to enhance interaction between the two countries in the fields of mutual interest.
Each years, Portugal celebrates its National Day on June 10, commemorating the death of national literary icon Luís de Camões in 1580.
Camões became a symbol for Portugal nationalism after writing an epic poem celebrating Portuguese history and achievements. The poem focuses mainly on the 15th-century Portuguese explorations, which brought fame and fortune to the country.