Data Seized from FIFA President's Office
TEHRAN (Tasnim) – Swiss authorities took possession of computer data from the global soccer body, FIFA, that a source said included records from the office of its President Sepp Blatter.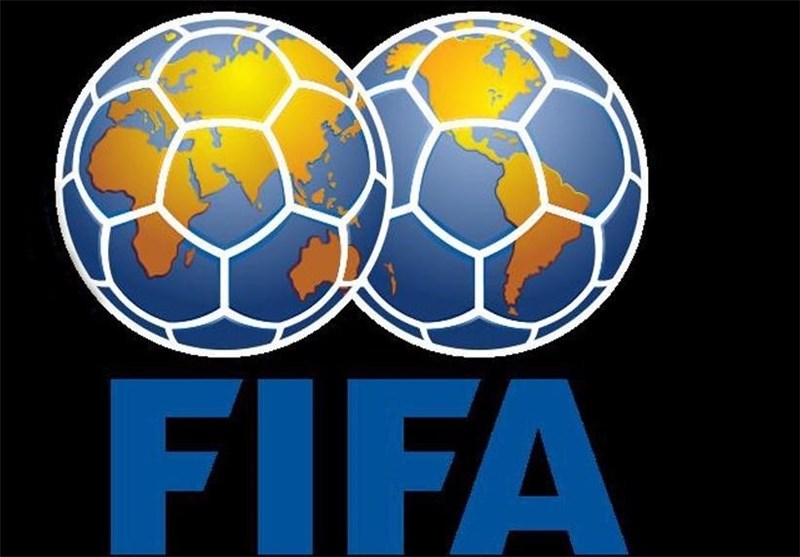 The FBI are investigating bribery and corruption at FIFA, including scrutiny of how soccer's governing body awarded World Cup hosting rights to Russia, which won the bidding for 2018, and Qatar, which is due to host the finals in 2022.
Swiss authorities are conducting their own probe into suspected mismanagement and money laundering in connection with the award of the two tournaments.
The Swiss Attorney General (OAG) confirmed that "FIFA handed over today seized IT data to the OAG," reuters reported.
A spokesman added: "As already communicated, the OAG has opened criminal proceedings against persons unknown."
A source close to the Swiss investigation said records from Blatter's office were part of the probe. The BBC said data was also taken from the offices of Valcke and FIFA's head of finance.
The OAG, which took data and documents from FIFA last month, will speak with Blatter and other officials if they are of interest to its investigation, the spokesman said.
The extent of the turmoil engulfing FIFA was apparent in an emotional outburst by the usually composed Valcke, who said he was being destroyed by the media in his native France and gave a theatrical defense of his decision to sign off on a $10 million payment at the center of the US bribery investigation.
Waving his pen in front of journalists, a visibly impatient Valcke asked: "You want me to take this pen and to hit my head and say 'Hey! I have been stupid, I should have asked many more questions?"
"You have decided that after Blatter I have to be next head to be cut?" Valcke said at a news conference in the Russian city of Samara, one of the 2018 host venues.
Blatter tendered his resignation on June 2, four days after having been re-elected for a fifth term.
FIFA meanwhile began the process of finding a replacement, saying its executive committee would meet in July to discuss dates for the Congress which will elect a new president.