West Plotting to Divide Middle Eastern Countries: Lebanese Analyst
TEHRAN (Tasnim) – A retired Lebanese army general said certain Western countries are supporting plots to split up Middle Eastern countries in an attempt to advance their colonialist policies in the region.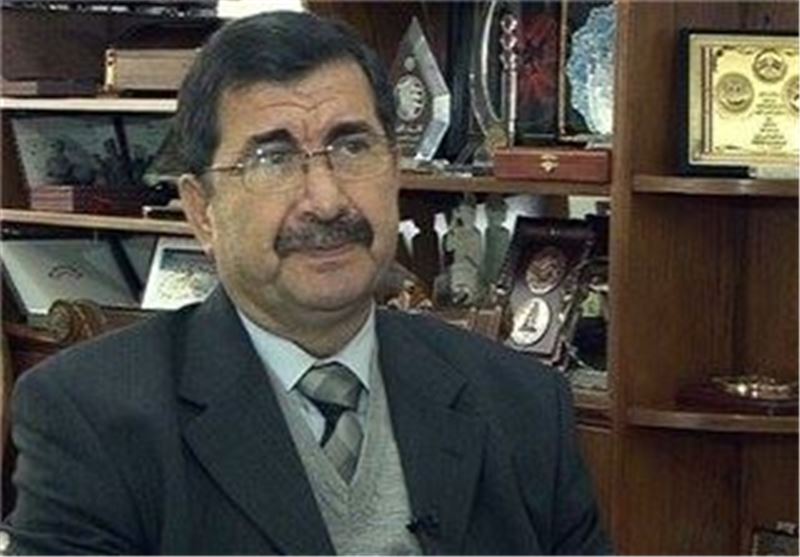 Speaking to the Tasnim News Agency, Amin Hotait, who is also an expert in military and strategic affairs, touched upon the latest developments in the Middle East, saying that the West cannot fully dominate the region and colonize its countries anymore.
"For this reason, it (the West) has raised a plan to split up the Middle East (states)," he added.
Today, the region is facing a great danger posed by the West and its supporters, the Lebanese analyst said, stressing that it is far more serious than the establishment of the Zionist regime of Israel.
He warned that the West's scheme, which is aimed at dividing Iraq and Syria, will bring perpetual war and conflicts to the region.
Back in 2007, incumbent US Vice President Joe Biden advocated a proposal for a three-way partition of Iraq.
Iraq has been the scene of clashes between military forces and the ISIL terrorists since the foreign-backed militants attacked the Arab country from Syria in summer 2014.
Syria has also been gripped by civil war since March 2011. According to the United Nations, more than 220,000 people have been killed and one million wounded during the conflicts.