Iran, Russia Agree on Cyber-Defense Cooperation: Official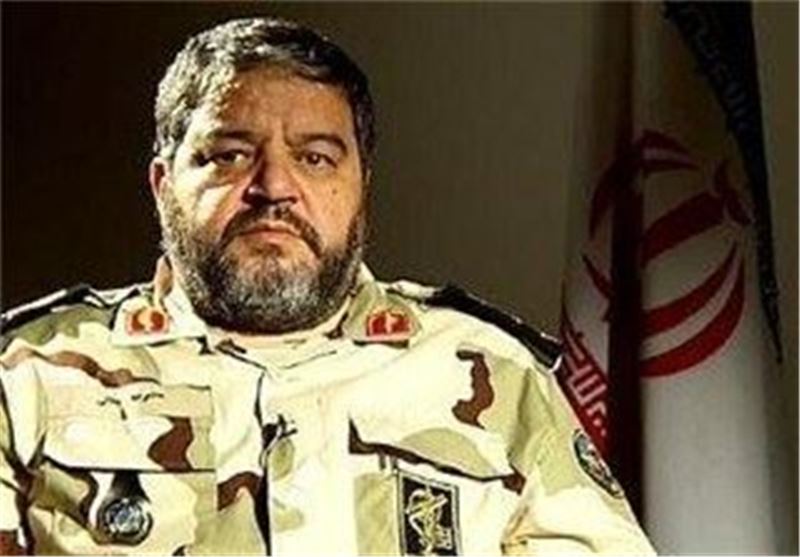 TEHRAN (Tasnim) – Head of Iran's Civil Defense Organization Brigadier General Gholam Reza Jalali said on Saturday that Tehran and Moscow have reached an agreement to work together in the field of cyber-defense.
"In the (recent) talks between the defense ministers of Iran and Russia, (the issue of) cyber-defense cooperation diplomacy was raised and the two sides reached an agreement to have interactions in this field," General Jalali said.
Speaking in a press conference in Tehran, he further highlighted possible joint efforts by countries like Iran, Russia, China and India, whose interests in cyber-space are under threat posed by common enemies.
It seems that cyber-defense diplomacy will be established among these countries because they face common threats and enemies in this field, he stated.
The Iranian civil defense chief further predicted that the cooperation would be focused on the exchange of intelligence, interaction against threats, and joint defense.
He went on to say that the necessity for such measures against cyber threats has been felt in a number of countries.
His remarks came a couple of days after Wall Street Journal reported that a computer virus, widely used by Israeli spies, had attacked the hotels hosting nuclear talks between Iran and six world powers.
Russian-based Cybersecurity Company Kaspersky said on Wednesday that the malware dubbed Duqu, a sophisticated spy tool that was believed to have been eradicated in 2012, appeared to have been used to spy on the talks on Iran's nuclear program.
The malware has been characterized as an invigorated version of the Duqu virus, associated with Tel Aviv's "most sensitive intelligence-collection operations," the paper wrote.