Iran, India to Make Joint Movie
TEHRAN (Tasnim) – Iran and India are going to work on a joint cinematic project, a romantic motion picture titled "Hello Bombay".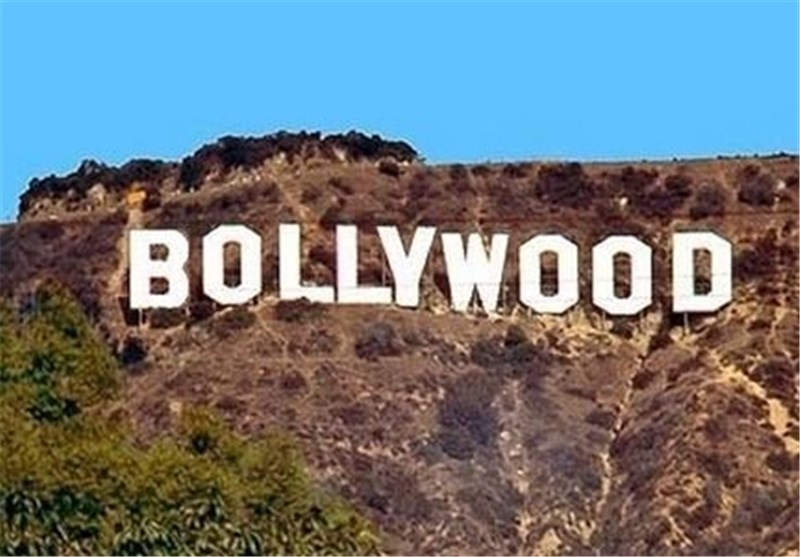 The upcoming movie is about a love story between a rich Indian woman and an Iranian man studying medicine in India.
The movie's main location will be in India's largest city, Mumbai. 30 percent of its dialogues will be in Persian and the other 70 percent in English.
Two or three Iranian actors, along with a famous Bollywood superstar and five other Indian actors are expected to appear in the movie.
India's film industry was estimated at about $2.06 billion in 2013 and is projected to grow steadily at a compound annual growth of 12 percent by 2018 to touch $ 3.6 billion, according to a 2014 report by consulting firm PricewaterhouseCoopers India and the Confederation of Indian Industry.
The Iranian Film Industry is also a major producer of movies in the world with some critics ranking Iran as the world's most important national cinema.
The Iranian cinema has garnered international fame in recent years and now enjoys a global following.