Iranian, Mexican Lawmakers Stress Closer Ties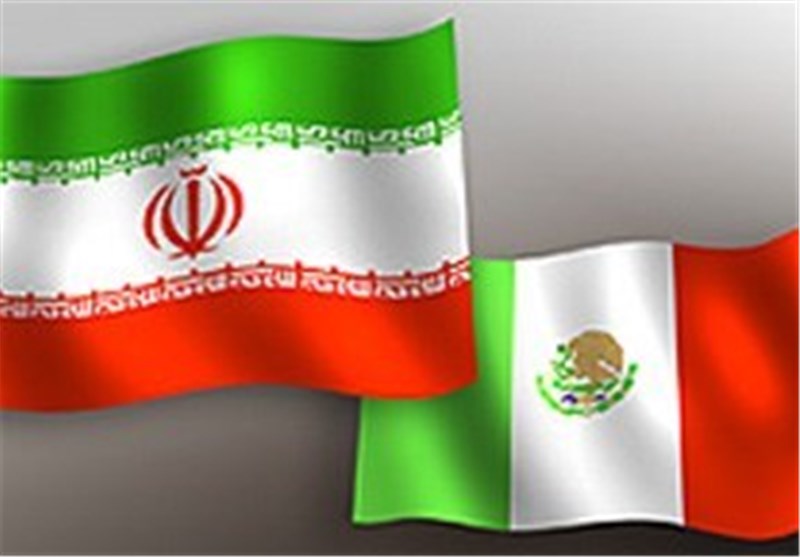 TEHRAN (Tasnim) – Senior lawmakers from Iran and Mexico, in a meeting in Tehran, explored avenues for further promotion of bilateral relations between the two countries in diverse fields, ranging from politics to science and technology.
The meeting was held between Fernando Yunes Marquez, the chairman of the National Defense Commission of the Mexican Senate, and Esmail Kowsari, the chairman of defense committee of the Iranian parliament's national security and foreign policy commission, on Monday.
At the meeting, Kowsari said such meetings provide great opportunities for holding talks on various spheres and help get familiar with the two countries' capacities and viewpoints.
He further voiced Tehran's willingness to boost scientific cooperation with Mexico City, saying that the two countries can exchange experience in various fields of science and technology.
Marquez, for his part, expressed the hope that the visit to Iran would play a major role in deepening parliamentary relations between the two countries.
Earlier on Monday, Iranian Parliament Speaker Ali Larijani had meet with a delegation of Mexican senators headed by Chairwoman of the Mexican Senate's Foreign Relations Committee Gabriela Cuevas Barrón.
In the meeting Larijani described relations between Iran and Mexico as "good and growing", saying that the ties can be further boosted through parliamentary cooperation.
Back in December 2014, an Iranian parliamentary delegation had travelled to Mexico in the first official visit to the North American country in 35 years.