Iran Urges Int'l Community to Share Burden of Drug War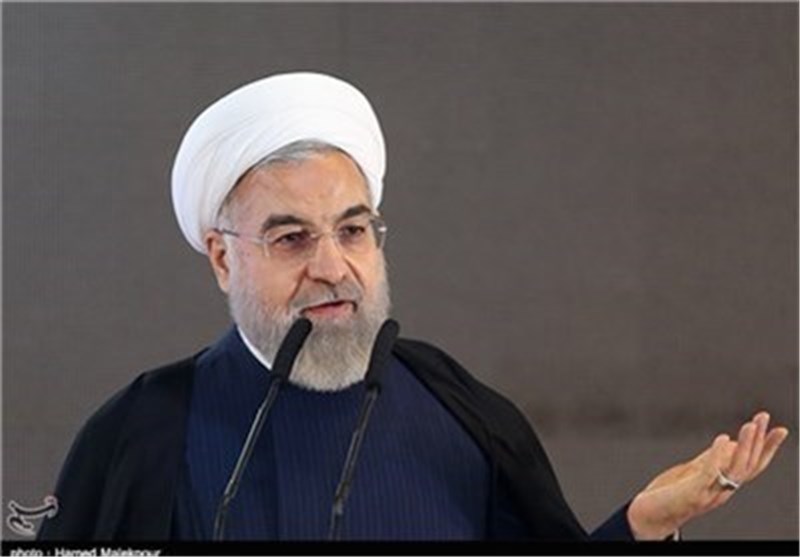 TEHRAN (Tasnim) – Iranian President Hassan Rouhani called on world countries, particularly the European states that are attractive destinations for narcotics, to share the burden of fighting a costly war on drug trafficking.
Speaking at a session of Iran's Anti-Narcotics Headquarters in Tehran on Sunday, President Rouhani lauded the country's law enforcement and popular forces for their dedication to the fight against narcotics, saying such efforts have well blocked the transit of drugs to the West, most notably to Europe, through Iran.
"But" he added "they (Europeans) and other countries should realize that the problem of narcotics is not Iran's alone, and they need to shoulder responsibility in this regard."
Iran is on a major transit route for drugs smuggled from Afghanistan to Europe, the Middle East and Africa, and the country's war on drug-traffickers has claimed the lives of nearly 4,000 Iranian police forces over the past 35 years.
According to the UN Office on Drugs and Crime, Iran is netting eight times more opium and three times more heroin than all other countries in the world combined.