Iranian Speaker Expresses Optimism about Nuclear Deal
TEHRAN (Tasnim) – Speaker of Iran's Parliament Ali Larijani on Sunday said he is optimistic about a long-awaited deal over Tehran's nuclear energy program, predicting that the ongoing round of talks would end with a good result.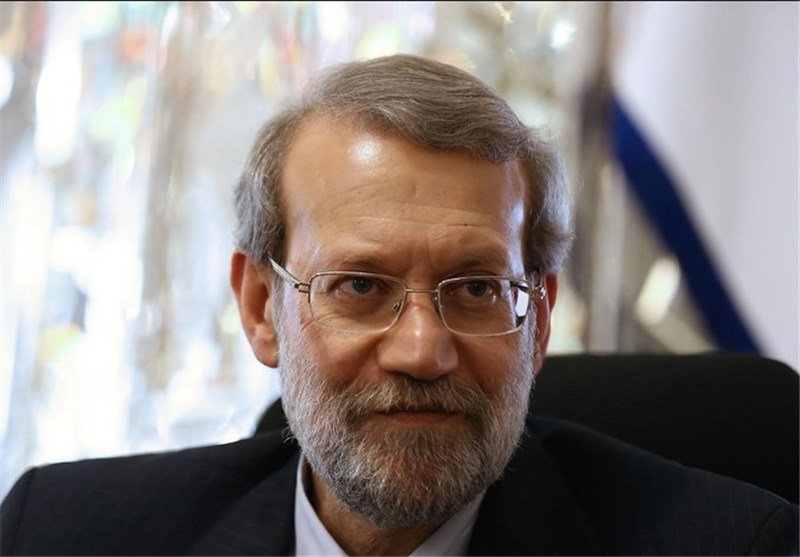 "My view (of the final round of talks) is generally positive," Larijani told reporters on the sidelines of visiting an exhibition in Tehran.
He said he is aware of certain challenges in the talks, but at the same time noted, "I generally think the negotiations are moving forward and can lead to (desirable) results under the current conditions."
Larijani further expressed the hope that the other side in the talks behaves "rationally" in using the current opportunity.
"The Group 5+1 (Russia, China, US, Britain, France, and Germany) should not think that the end of negotiations is a good opportunity for bringing new ideas into the scene and that they can put Iran under maximum pressure at this stage," he warned.
Iran and the six powers have been negotiating over the past 22 months to end more than a decade of standoff over Tehran's civilian nuclear program once and for all.
After missing a self-imposed deadline of June 30 and extra days of tight diplomatic meetings afterwards, the parties decided on Friday to continue the talks until Monday in the hope of finalizing the accord.