Iran's President Refers to "Interaction" as Message of Nuclear Conclusion
TEHRAN (Tasnim) – Iranian President Hassan Rouhani said the successful conclusion of nuclear talks in Vienna showed that the world should choose interaction with Iran rather than making threats.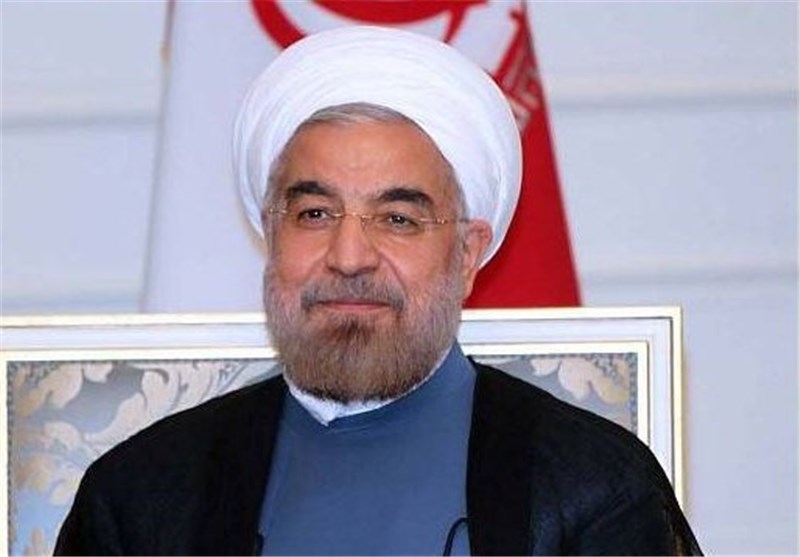 The agreement conveyed this message to the world that they should put down weapons and leave the language of threat forever, Rouhani said in the Role of NGOs in Health System Conference held here in Tehran on Thursday morning.
The nuclear deal showed that "the most difficult and complicated international issues can be resolved through dialogue, negotiation, and communication," the president added.
Rouhani reiterated that the agreement told the world that "we all should choose interaction rather than confrontation."
He went on to say that "avoid threatening" Iranians was another message of the conclusion of the recent nuclear talks between Iran and the Group 5+1 (Russia, China, US, Britain, France, and Germany).
After 22 months of talks, the negotiating parties reached a conclusion in the Austrian capital of Vienna on July 14 over the text of a comprehensive 159-page deal on Iran's nuclear energy program.