Two Opposition Members Die in Egypt's Prison: Sources
TEHRAN (Tasnim) – Two opponents of the Egyptian regime have reportedly died in prison as a result of "medical negligence" following a spate of earlier prison deaths in the Arab world's most populous country.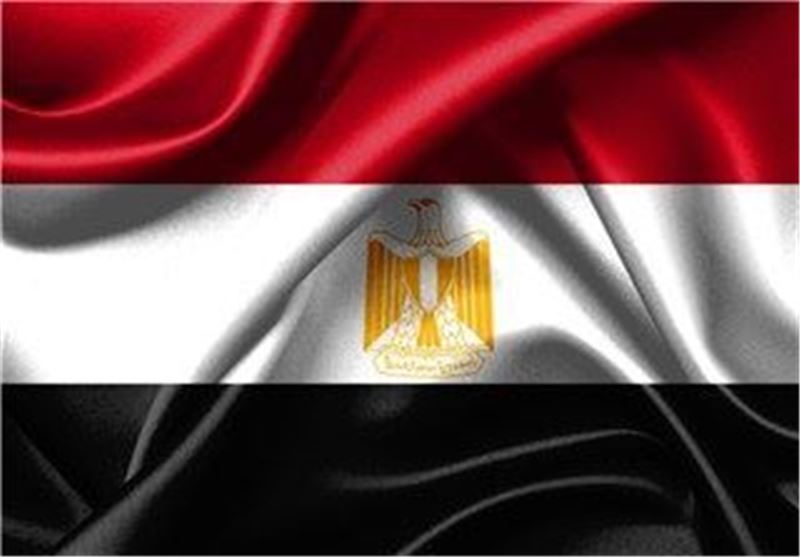 Sheikh Ezzat al-Salamouni, leader of Egypt's Gamaa Islamiya group, died in a prison hospital, according to the Construction and Development Party, the group's political arm.
Sources within Gamaa Islamiya said that al-Salamouni - who had been detained earlier for committing alleged acts of "violence" - had passed away as a result of "medical negligence" by the authorities.
A second detainee, Ahmed Hussein Ghozlan, died in prison in the Nile Delta's Behira province, also due to "medical negligence" by the authorities, according to defense lawyers.
Ghozlan, 52, had been imprisoned on charges of belonging to the now-outlawed Muslim Brotherhood, which the authorities designated a "terrorist group" in late 2013.
There has been no comment by the Egyptian authorities regarding the reported deaths, the Middle East Monitor reported.
Egypt has been dogged by instability since the military ousted and imprisoned Mohamed Mursi - Egypt's first democratically elected president and a Muslim Brotherhood leader - on July 3, 2013.
According to Human Rights Watch, a total of 95 detainees died in Egyptian prisons in 2014, up by 40 percent from the previous year.