Siamand Rahman Named on Shortlist for IPC Athlete of Month Poll
TEHRAN (Tasnim) – Iran's Siamand Rahman, the world's strongest Paralympian, has been shortlisted the Allianz Athlete of the Month poll for July 2015.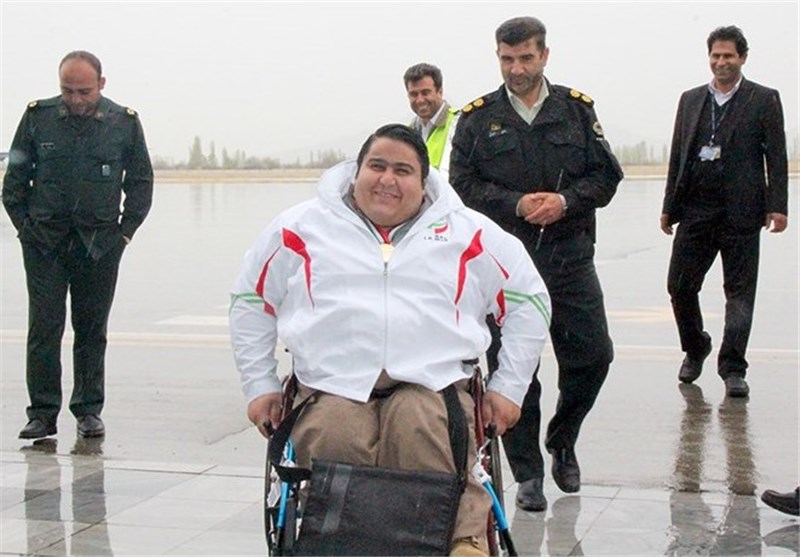 Rahman has now broken the men's over 107kg world record eight times in the span of 15 months after adding to the best twice at the 2015 IPC Powerlifting Asian Open Championships in Almaty, Kazakhstan, with a final lift of 295kg.
Five para-athletes have been shortlisted for the award and the public are now invited to vote for their winner via www.paralympic.org.
The nominations for July 2015 are Siamand Rahman, Daniel Dias, Brazilian swimmer, Sophie Hahn, Great Britain athlete, Lilian Mukobwankabo, sitting volleyball player from Rwanda, Jordanne Whiley, wheelchair tennis from Great Britain.