Velayati: Iran More Powerful to Back Regional Allies after Nuclear Deal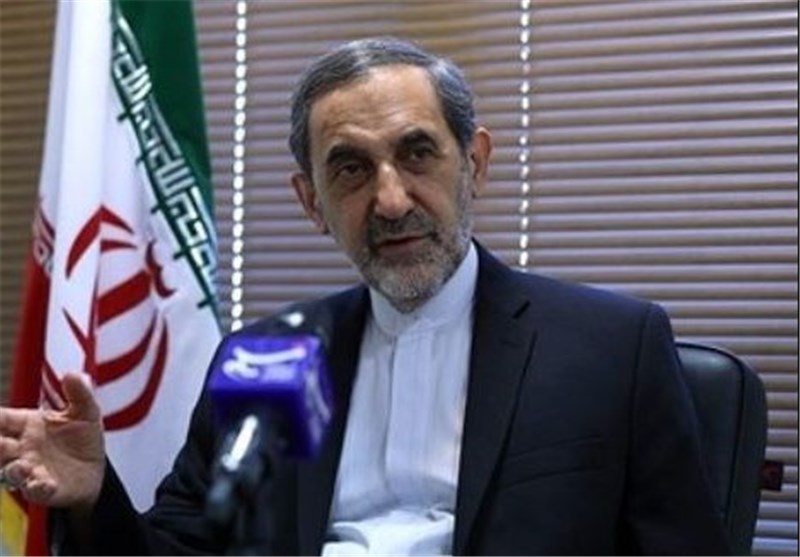 TEHRAN (Tasnim) – Secretary-General of World Assembly of Islamic Awakening Ali Akbar Velayati praised the recent conclusion of nuclear talks between Iran and six world powers, saying that with the deal, Tehran has more strength to support its friends in the Middle East region.
Speaking at the opening ceremony of the 6th gathering of General Assembly of Ahl-ul-Bayt World Assembly here in Tehran on Saturday morning, Velayati, who is also the head of the Strategic Research Center of Iran's Expediency Council, stressed the need for the consolidation of the anti-Israeli Resistance Front in the region.
"The Islamic Republic of Iran will always support the current (Resistance Front) and of course, with the nuclear agreement, it will have more power to side with its friends in the region," he noted.
Iran and the Group 5+1 (Russia, China, the US, Britain, France and Germany) on July 14 reached a conclusion on a lasting nuclear agreement that would terminate all sanctions imposed on Tehran over its nuclear energy program after coming into force.
The Iranian official further pointed to the most important reasons behind regional crises, saying that despite the claims made by certain countries, the crises do not have religious or sectarian nature.
Velayati added that the regional problems has its roots in the plots hatched by Islam's enemies, who are seeking to misuse some religious differences and portray a violent image of Muslims.
The 6th General Assembly of Ahl-ul-Bayt World Assembly was inaugurated with a speech by Iranian President Hassan Rouhani.
About1.800 foreign guests from 130 countries along with senior Iranian political and cultural figures have participated in the four-day event.