Iran's VP Says Tehran Seeks to Open Credit Lines in Russia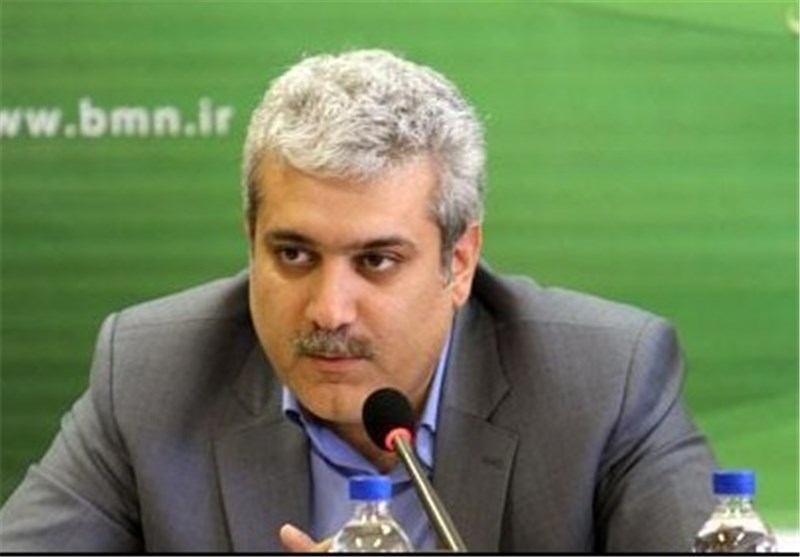 TEHRAN (Tasnim) – Tehran plans to launch credit lines in Russia in a bid to boost its commercial cooperation with Moscow, Iranian Vice-President for Science and Technology Affairs Sorena Sattari said Friday.
"At first, the main thing is to sort out the interaction of the banking systems and open credit lines. This would create the necessary basis for the development of trade-economic cooperation between our countries," Sattari said in an interview with the the Russian Kommersant daily on Friday.
"We discussed this issue in detail with Russia's minister of industry and trade (Denis Manturov). The talks were very constructive. We hope for a positive outcome on this issue," he added.
Earlier on Tuesday, Sattari also said in an interview with Sputnik in Moscow that Tehran is keen on acquiring Russian Sukhoi Superjet 100 aircraft.
Sattari arrived in Moscow on Monday at the head of high-ranking delegation to take part in International aerospace show MAKS-2015.
It opened on Tuesday on the airdrome of the Mikhail Gromov Flight Research Institute in the town of Zhukovsky to the southeast of Moscow. It will continue through August 30.
MAKS-2015 is playing host to 150 companies from 23 foreign countries and over 580 companies from various regions of Russia.