Austria President Fischer Due in Iran in Coming Days
September, 01, 2015 - 23:41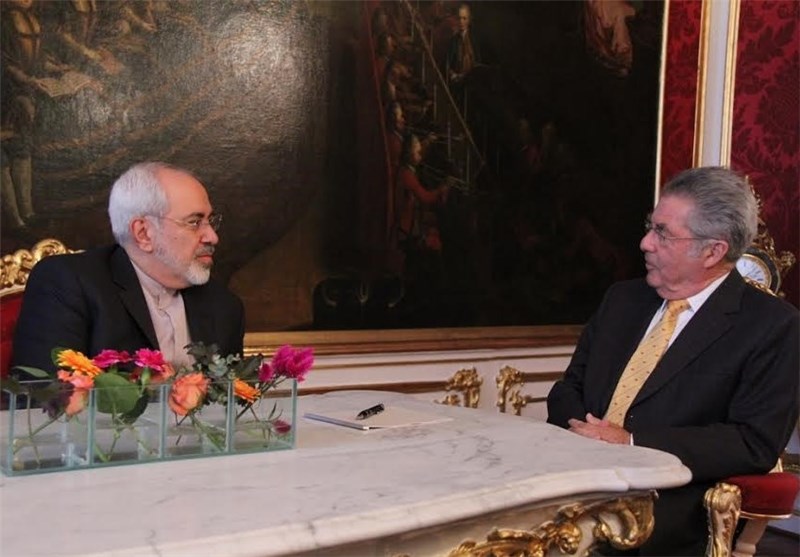 TEHRAN (Tasnim) - Austrian President Heinz Fischer plans to pay a visit to Tehran next week, media reports said on Tuesday.
The Austrian president will arrive in Tehran on September 7 at the head of a delegation for a three-day state visit.
Fischer's trip will take place at the invitation of Iranian President Hassan Rouhani with the purpose of discussing ways to improve Tehran-Vienna relations.
The Austrian president plans to hold talks with his Iranian counterpart, Chairman of the Expediency Council Akbar Hashemi Rafsanjani, Parliament Speaker Ali Larijani and Foreign Minister Mohammad Javad Zarif.
The visit would be the first by a European head of state after the conclusion of a nuclear agreement between the Islamic Republic and six world powers.
He will also visit historical and cultural sites of the central Iranian city of Isfahan, Press TV reported.
Austria hosted many rounds of the diplomatic negotiations, including the final and most decisive round that resulted in a 159-page document on July 14.
Back on July 14, Austrian Foreign Minister Sebastian Kurz had told Tasnim in Vienna that he will travel to Iran with President Fischer.
"Today is a historic day, and we are glad this agreement was achieved. I congratulate the Iranian people on this deal. I will travel to Iran along with Austrian president in September," Kurz had announced after the conclusion of talks between Iran and six world powers in Vienna.