Iran, Iraq to Raise Trade Exchanges to $20 bln
TEHRAN (Tasnim) – Iran's Economy Minister Ali Tayyebnia said Tehran and Baghdad plan to increase their trade exchanges to $20 billion in the near future.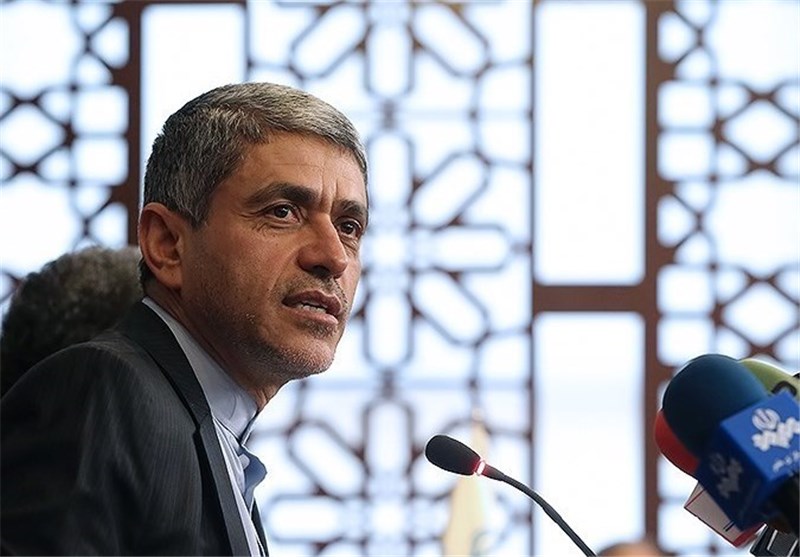 Tayyebnia said the current value of trade exchanges between the two neighboring countries amounts to $12 billion if transit and tourism are taken into account.
"It is possible to easily increase the figure to $20 billion, and we will achieve this goal in the near future," the Iranian minister noted.
It would serve the interests of both countries, he said on Saturday after talks with his Iraqi counterpart Hoshyar Zebari in the Iranian capital of Tehran.
During the meeting, the two sides examined Tehran-Baghdad economic relations and conferred on dealing with a number of problems and limitations to trade relations, bank transactions, and investment, Tayyebnia said.
Zebari, for his part, said he and Tayyebnia discussed various economic issues including investment and facilitation of trade exchanges as well as opportunities for mutual cooperation to promote trade ties.
"We hope this trip would lead to practical outcomes on the development of Iran-Iraq bilateral ties," the Iraqi finance minister added.
The value of trade between Iraq and Iran reached about $12 billion in 2013, making Iraq one of Iran's top five trading partners.
In Iran's non-oil trade, Iraq is the most significant export market. The country's exports to Iraq include light industrial products, foodstuffs, consumer goods, construction materials and electricity.