Carlos Queiroz: India Match Really Tough
TEHRAN (Tasnim) – Iranian national football team's coach Carlos Queiroz said that the match against India in the 2018 World Cup qualifier is a really tough game.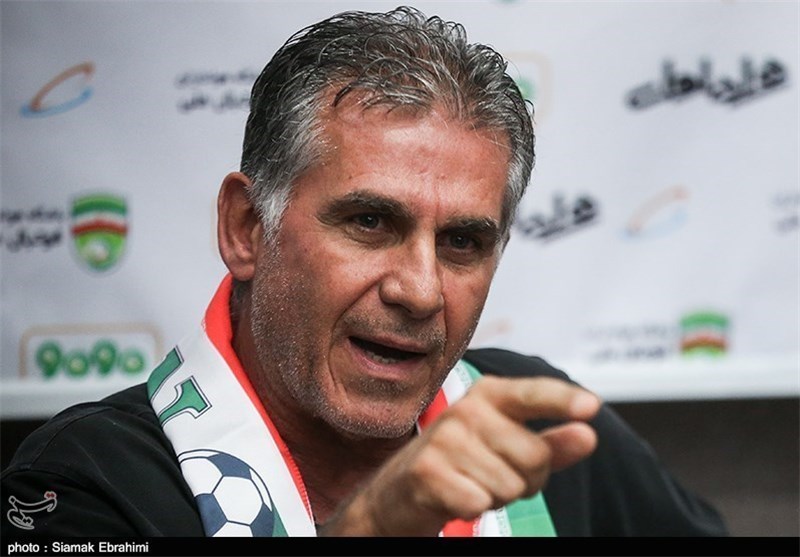 Rock-bottom India will host Iran in Group D on Tuesday at the Sree Kanteerava Stadium in Bangalore.
"We have full respect for India. It is never the name for us that counts, it is the 11 players on the field," Queiroz insisted at a press conference in Bangalore on Monday afternoon.
"They play with the same desire as us. They have fans and families watching so I know it will be a really tough game. They will also want to win," Queiroz said.
Queiroz also stated that he doesn't put much stock in his team's FIFA ranking and while he's pleased to be recognized as the best in Asia, he's set his sights on being regarded among the best in the world.
"FIFA rankings don't really matter too much. It is a reference in terms of result position. I don't think honestly our position reflects the development," the 62-year-old opined.