Removal of Iran Sanctions Likely in Early 2016: Report
TEHRAN (Tasnim) – Anti-Iran sanctions are likely to be lifted in the early months of 2016, media reports said.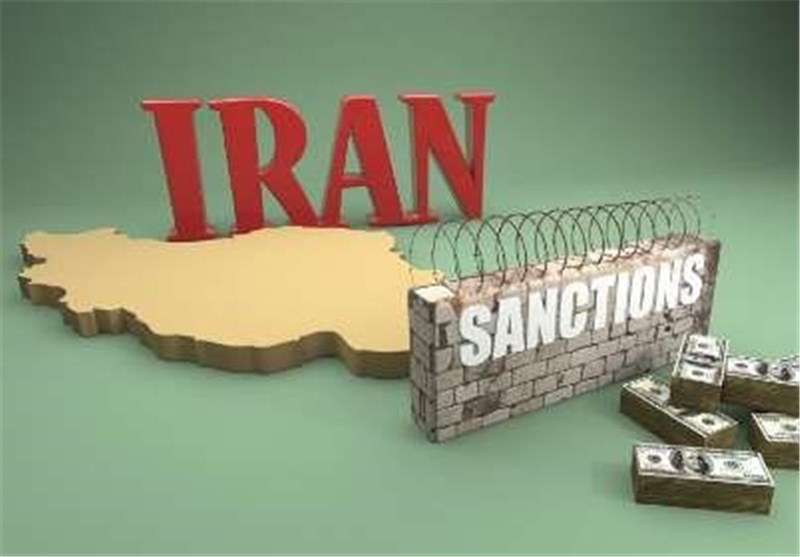 "Oil and financial sanctions on Iran will probably be lifted within the first three months of 2016, according to four western diplomats familiar with the nuclear monitoring process," a report published by Bloomberg on Monday said.
According to the report, the four diplomats have knowledge of the IAEA's verification regime in Iran and asked not to be named discussing confidential estimates.
"The monitoring necessary for that to happen will probably be in place by January or February, according to three of the envoys. A fourth saw restrictions lasting as late as March," it added.
All four envoys dismissed assertions made by skeptics of the agreement that it does not give IAEA investigators enough access to Iranian facilities.
Director-General of the International Atomic Energy Agency (IAEA) Yukiya Amano told reporters on Monday that he doesn't have a particular concern that the IAEA will not be able to complete a final assessment by December 15th.
Following the conclusion of nuclear talks between Iran and the Group 5+1 (Russia, China, the US, Britain, France and Germany) on July 14, European business executives and politicians are already shuttling to Iran to lay the groundwork for investment and trade.
The comprehensive nuclear deal between Iran and the six powers would terminate all nuclear-related sanctions imposed on Iran after coming into force.