Canada Coach Hoag Happy to Beat Iran at FIVB Volleyball World Cup
TEHRAN (Tasnim) - Canada coach Glenn Hoag is happy to defeat Iran in the FIVB Volleyball Men's World Cup on Tuesday.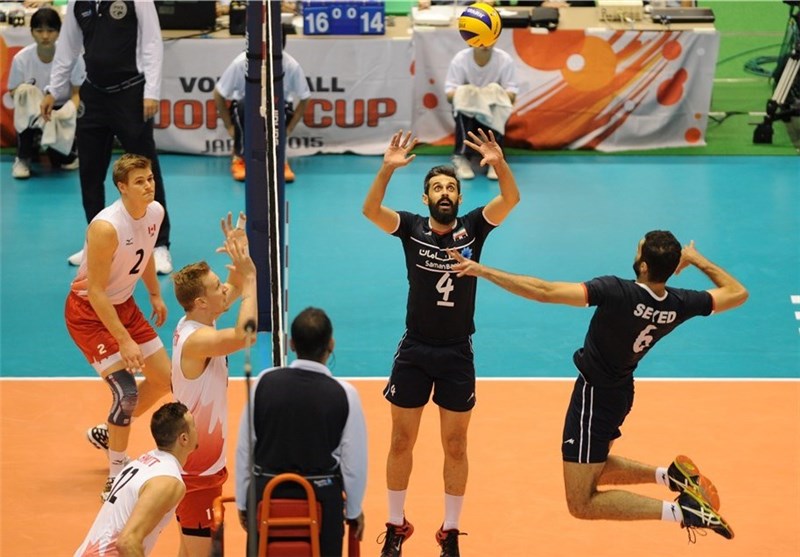 Canada beat Iran 3-0 (25-23, 29-27, 26-24) at the Tokyo Metropolitan Gymnasium.
"At this point of the tournament, I think we're happy with the win. Although Iran weren't at their best, they're always a difficult team to beat," Hoag said.
"For us, it was actually the first time, but we know the quality of their team, so we're happy."
"We have a match tomorrow against Tunisia and we'll keep our focus and try for a solid win," he added.