West Bank Clashes with Israeli Troops Kill Palestinian Youth
TEHRAN (Tasnim) – A Palestinian youth was killed in clashes with Israeli soldiers in the West Bank on Monday as fears spread of a further escalation in violence that has already killed and wounded scores of Palestinian protesters over the past days.
October, 05, 2015 - 16:52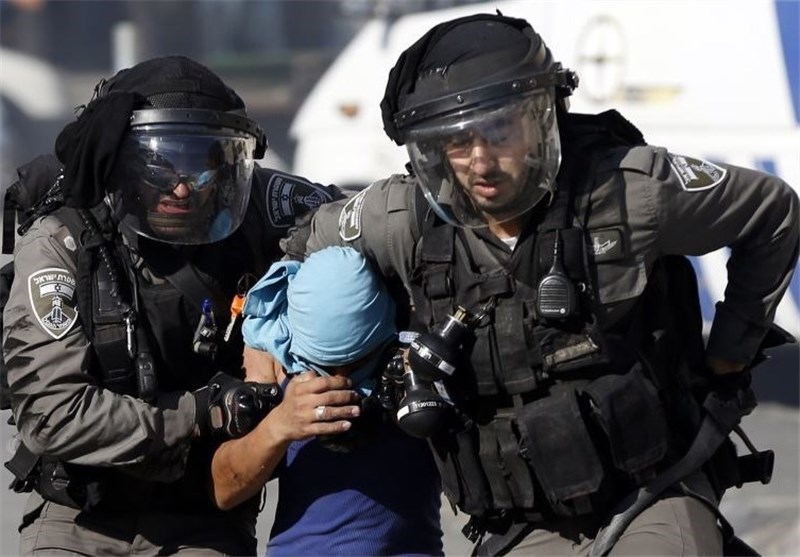 Israeli police announced Sunday that Palestinians will be banned from entering Jerusalem's Old City for two days after two attacks in less than 12 hours that saw the killing of two Israelis and two Palestinians.
The 18-year-old Palestinian was killed early on Monday, according to a doctor at Tulkarem hospital in the northern West Bank. The doctor spoke on condition of anonymity because he was not authorized to talk to the media, AP reported.
The youth's death came as Israeli military said hundreds of Palestinians - at a rally organized by the Islamic resistance movement Hamas - threw firebombs, rolled burning tires and threw rocks at soldiers who opened fire after using tear gas and stun grenades.
Also, Israeli police said Palestinians threw rocks and firebombs in mostly Arab areas of Jerusalem overnight.
The Red Crescent says 456 Palestinians have been injured in the protests over the last two days alone.
Much of the recent violence has stemmed from Israeli's systematic cycle of violence at the sacred hilltop compound, which has been a frequent flashpoint. Its fate is a core issue at the heart of the Israeli-Palestinian conflict. It is known to Jews as the Temple Mount, site of the two biblical Jewish temples. Muslims revere it as the Noble Sanctuary, where they believe the Prophet Muhammad ascended to heaven.
There have been several days of clashes at the site over the past few weeks as Israelis have increased visits by Jewish groups to the compound, provoking Plaetinians.