ICRC Ready to Help Identify Iranian Victims of Mina Crush
TEHRAN (Tasnim) - Head of the International Committee of the Red Cross (ICRC) representative office in Tehran Olivier Martin voiced the committee's readiness to help in the process of identifying the bodies of the Iranian pilgrims who were killed in a September crush in Mina, Saudi Arabia.
October, 06, 2015 - 14:38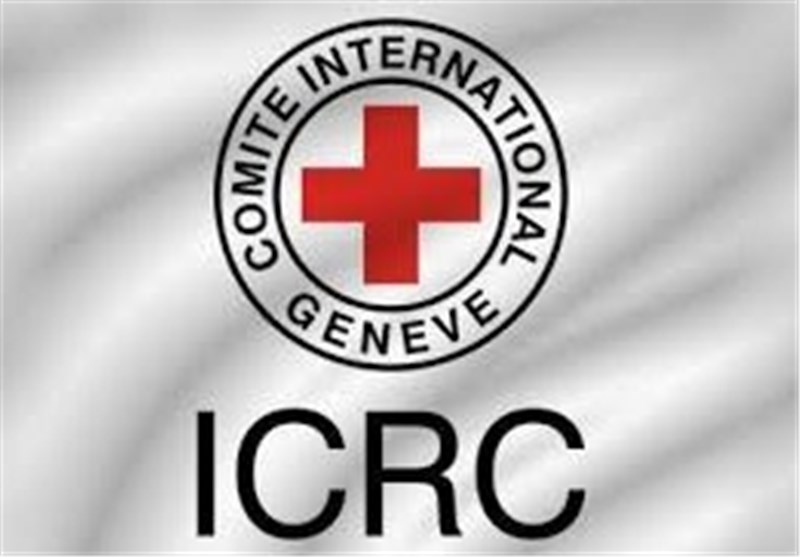 In a meeting with Secretary General of Iran's Red Crescent Society Ali Asghar Ahmadi in Tehran, Martin said the ICRC is prepared to provide Iran with whatever help necessary to identify bodies of Iranians who went missing in the incident.
While 465 Iranian pilgrims are confirmed to have died in a deadly crush of people in Mina, near the holy city of Mecca, on September 24, a number of the bodies have not still been identified.
Elsewhere in the meeting, the Iranian official made it clear that Tehran will not approve of even a single pilgrim remaining unaccounted for.
Ahmadi also underlined that the Saudi government must give the ICRC an explanation for the Iranian nationals who have gone missing in the incident.
On Monday, Iranian President Hassan Rouhani lauded the efforts made to return home the bodies of the Iranian pilgrims who lost their lives in the crush.
The return of the bodies from Saudi Arabia came a few days after Ayatollah Khamenei sent a clear message to the Saudi government.
Addressing a military ceremony on September 30, Imam Khamenei warned Riyadh that the slightest disrespect for the Iranian pilgrims or its failure to repatriate the bodies of victims will draw Iran's "severe and tough reaction".
The bodies of 218 Iranian victims have been repatriated so far.