MSF Says US, Afghan Remarks on Kunduz Hospital Point to War Crime
TEHRAN (Tasnim) – Medecins Sans Frontieres (MSF) said on Tuesday that it was working under the assumption that the deadly bombing of its hospital in the Afghan city of Kunduz at the weekend was a "war crime".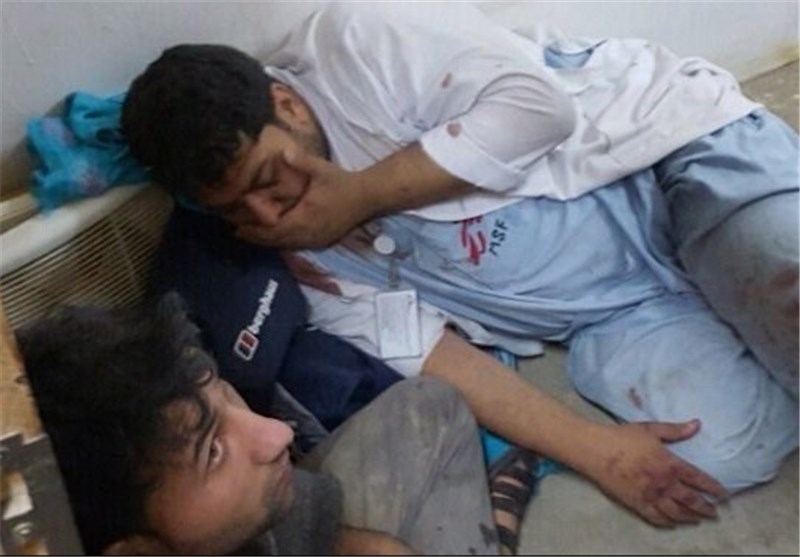 US Defense Secretary Ash Carter has promised a full investigation into whether the American military was involved in the strike on the hospital, that killed 22 people, but warned it would take time to gather information.
"Statements from the Afghanistan government have claimed that Taliban forces were using the hospital to fire on Coalition forces. These statements imply that Afghan and US forces working together decided to raze to the ground a fully functioning hospital, which amounts to an admission of a war crime," Dr. Joanne Liu, president of MSF International, said in a statement, Reuters reported.
The US-led air strike on a hospital in the Afghan city of Kunduz on Saturday killed at least 19 people, including 12 members of Doctors Without Borders (MSF). It also wounded 37 people, including 19 MSF staff, 18 patients and caretakers, according to the medical charity known by its French initials, MSF.