US OKs Export of Soft Drinks to Iran: Report
October, 10, 2015 - 16:20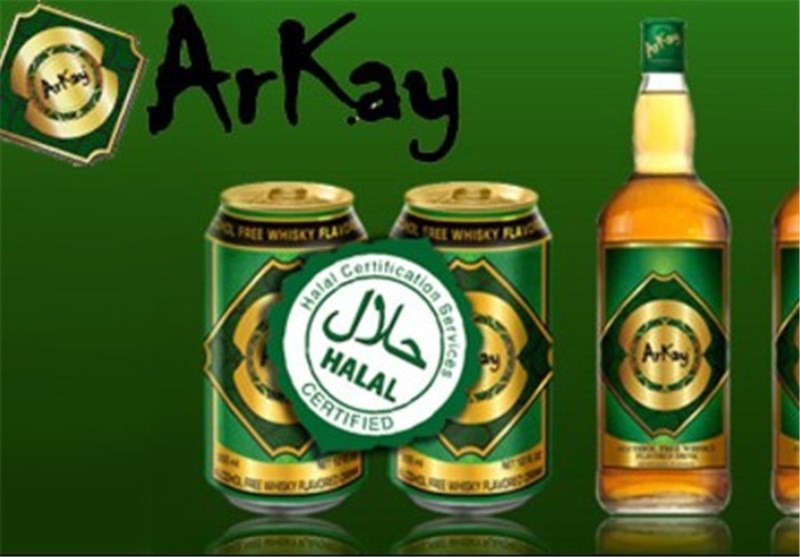 TEHRAN (Tasnim) – The US has allowed exports of soft drinks to Iran following the July 14 nuclear agreement between Tehran and world powers and the ensuing lifting of sanctions against the country, media reports said.
On behalf of the US Department of State, Secretary of State John Kerry approved a distribution contract signed in September between ArKay Beverages and Sonateb Parsian Ltd, Global Trade Daily reported on Friday.
According to the report, the approval document, which came into effect last week, allows for the export and re-exports from the US to Iran.
"Now ArKay beverages will be accessible to 100 million consumers in Iran," said David Angel, Arkay's vice president of sales.
"This benefits everyone. We will export our soft drinks from the US to Iran. This will create more jobs for American workers. This is a win-win situation," he added.
Export of beverages produced by US corporations to Iran has been prohibited since the 1990s.
ArKay Beverages, headquartered in Melbourne, Florida, produces alcohol-free drinks.
Following the conclusion of nuclear talks between Iran and the Group 5+1 (Russia, China, the US, Britain, France and Germany) on July 14, business executives and politicians from different countries are shuttling to Iran to lay the groundwork for investment and trade.
The comprehensive nuclear deal would terminate all nuclear-related sanctions imposed on Iran after coming into force.