Iran's FM, Tunisian Diplomat Discuss Bilateral Ties, Regional Crises
TEHRAN (Tasnim) – Iranian Foreign Minister Mohammad Javad Zarif and Tunisia's visiting Secretary of State for Arab and African Affairs Touhami Abdouli conferred on the latest status of the two Muslim countries' ties and also developments in the Middle East region.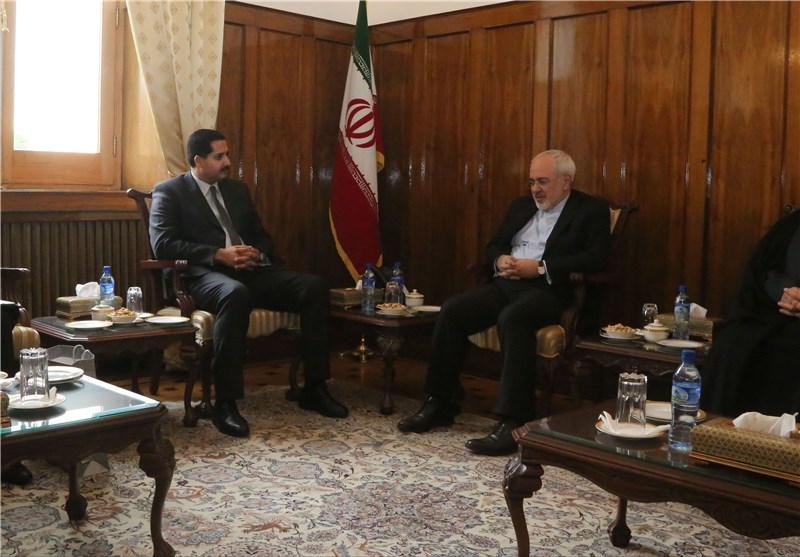 At the meeting held in Tehran on Monday, Zarif warned against the military approaches to resolve the ongoing crises in the Middle East.
"It would be disastrous if some players still have the illusion of a military solution to regional crises," Zarif reiterated, adding that regional crises should only be settled through dialog and political approaches.
As regards bilateral relations, Zarif said Tehran and Tunis have great potential to improve relations and emphasized that no obstacle can hinder the expansion of political and economic cooperation between them.
The top Tunisian official, for his part, called for stronger cooperation with Iran and expressed the hope that political relations between the two countries would positively affect economic ties.
He also said regional crises would never be settled through military intervention.