Islamic Jihad Figure Censures Certain Nations' Silence on Events in Palestine
TEHRAN (Tasnim) – The representative of the Palestinian Islamic Jihad Movement in Tehran criticized certain Middle Eastern countries for their inaction on the issue of Palestine, saying that some countries have taken the issue out of their priorities.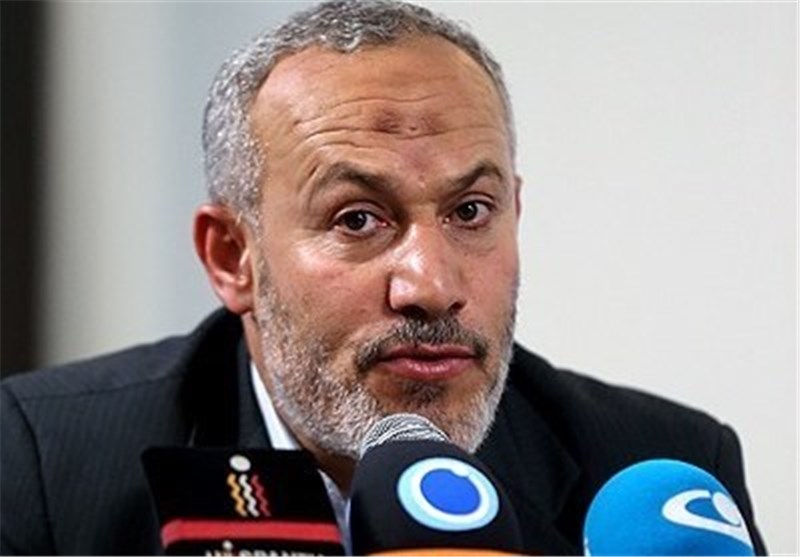 "Today, (some) regional countries pay little attention to the issue of Palestine and some of them have removed the issue from their priorities," Nasser Abu Sharif, told the Tasnim News Agency on Wednesday.
He further emphasized that those who were previously known for their strong support for Palestinians, are now showing "cold and weak reactions" to the ongoing events in Palestine.
Abu Sharif called the recent Palestinian uprising in the occupied territories as another Intifada, saying that the revolt has all the features of "an Intifada".
Tensions in the occupied territories have dramatically escalated in recent weeks due to the Israeli regime's imposition of restrictions on the entry of Palestinian worshipers to the al-Aqsa Mosque compound in East al-Quds (Jerusalem) in August.
Palestinians are angry at increasing violence by Israeli settlers at the al-Aqsa Mosque compound and their attacks on Palestinian properties, saying that the Tel Aviv regime seeks to change the status quo of the compound.
Last month, senior Hamas leader Ismail Haniyeh called the recent spate of clashes between Palestinians and Israeli forces in the occupied West Bank and East al-Quds an Intifada against the Tel Aviv regime.
Over 80 Palestinians have been killed in the recent escalation of violence since the start of October.