Russia Welcomes Iran's Membership in Eurasian Development Bank
TEHRAN (Tasnim) – The head of the Central Bank of Russia announced that the country welcomes Iran's membership in the Eurasian Development Bank (EDB).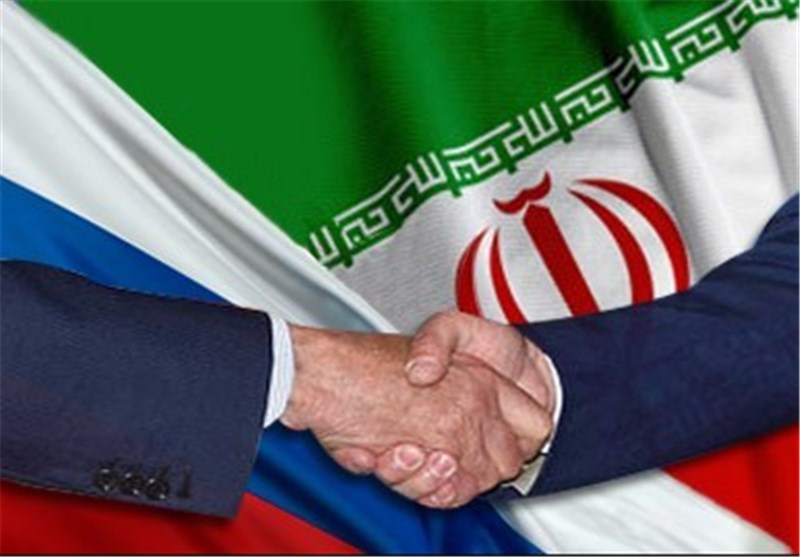 In a meeting with Iran's Minister of Communications and Information Technology Mahmoud Vaezi in Moscow on Tuesday evening, Elvira Nabiullina voiced Russia's willingness to promote cooperation with the Islamic Republic in the area of banking.
She further described the connection of the two countries' electronic payment systems and the establishment of correspondent banking relationship as the grounds for promotion of mutual cooperation between the two sides.
Vaezi, for his part, hailed bilateral relations between Tehran and Moscow as close, and said the promotion of banking cooperation will boost economic ties between the two countries.
The EDB is a regional development bank established by the Russian Federation and the Republic of Kazakhstan in 2006.
The Bank currently has six member states, including Armenia, Belarus, Kyrgyzstan and Tajikistan.