Riyadh behind Recent Shooting in Western Iran: Shamkhani
TEHRAN (Tasnim) – Secretary of Iran's Supreme National Security Council Ali Shamkhani announced on Wednesday that a recent deadly attack on mourners in the western Iranian city of Dezful had been sponsored by the Saudi regime.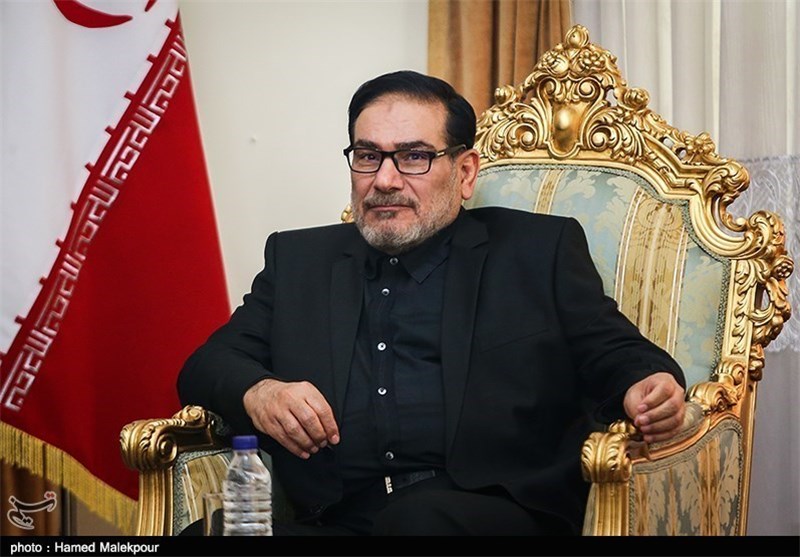 During a shooting in Iranian western city of Dezful in Khuzestan province on October 16, three terrorists opened fire on a group of people attending a mourning ceremony held on the occasion of the martyrdom anniversary of Imam Hussein (AS), the third Shiite Imam.
As a result of the terrorist attack, two people were killed and two were injured.
In an interview with Al-Alam TV, Shamkhani said the terrorist team were paid by the Saudi security service.
Saudi Arabia resorts to unpleasant actions inside Iran, Shamkhani went on to say, adding that they use every opportunity to mobilize Arab people against Iran.
If Saudi Arabia wants to get the problems between the two countries settled, they should stop their evil deeds against Iran, he added.
"We have a historically good relation with Arabs," the Iranian official further noted, adding that the gap in the Muslim world should be filled.
Saudi friends should take a better look at the record of what they have done, and if they have the will to change the trend, the problems can be resolved on Iran's side, Shamkhani noted.
His remarks came one day after Iran's Minister of Intelligence Seyed Mahmoud Alavi announced that 14 individuals have been arrested in regard to terrorist activities in Western parts of the country including the one in Dezful and a couple of attacks on police stations in the city of Soosangerd.
"They are terrorists sponsored by reactionary regional states," Alavi said.