World Leaders Strongly Condemn Terror Attacks in Paris
TEHRAN (Tasnim) – World leaders including US President Barack Obama, British Prime Minister David Cameron and German Chancellor Angela Merkel have expressed their shock and outrage at the atrocities in the French capital, Paris.
President Obama said the violence in the French capital was "was an attack on all of humanity", Express reported on Saturday.
The US president told a press conference, "Those who think they can terrorize the people of France and the values they stand for are wrong."
The British prime minister vowed the UK will do "whatever we can to help" following the attacks.
Cameron said, "I am shocked by events in Paris tonight."
German Chancellor Angela Merkel is "deeply shocked" by the attacks, and has conveyed her sympathy and solidarity, the foreign ministry in Berlin said.
UK's Labor Leader Jeremy Corbyn added his condemnation of the "heinous and immoral" attacks.
"My thoughts are with the people of Paris tonight," the Labor leader said. We stand in solidarity with the French. Such acts are heinous and immoral."
Archbishop of Canterbury Most Rev Justin Welby said, "Tragic Paris, desperate news of deep tragedy, with heartbreak for so many. We weep with those affected, pray for deliverance and justice."
In addition, Persian Gulf countries are also condemning the mass terror attack in Paris that killed at least 153 people.
In the United Arab Emirates, the state-run WAM news agency said Saturday that Sheikh Khalifa bin Zayed Al Nahyan sent a telegram to French President Francois Hollande offering his condolences and pledging support for France. WAM said Al Nahyan also supported doing "what it takes to face terrorism and eliminate it."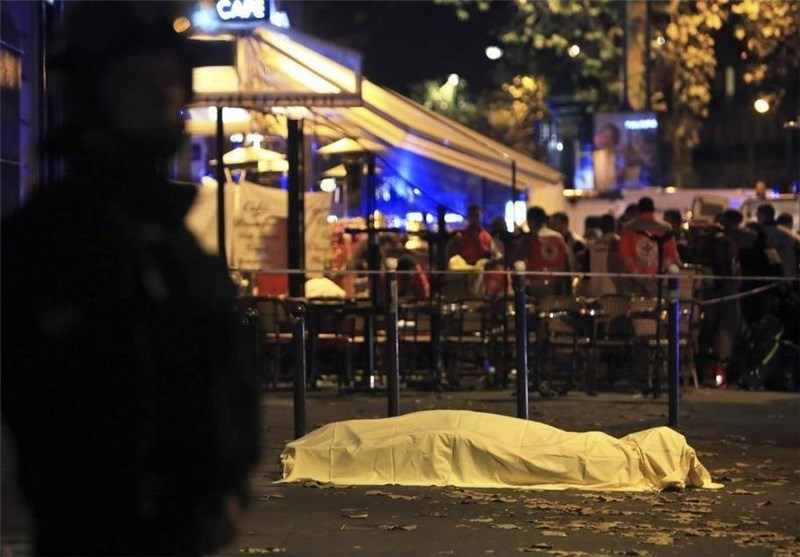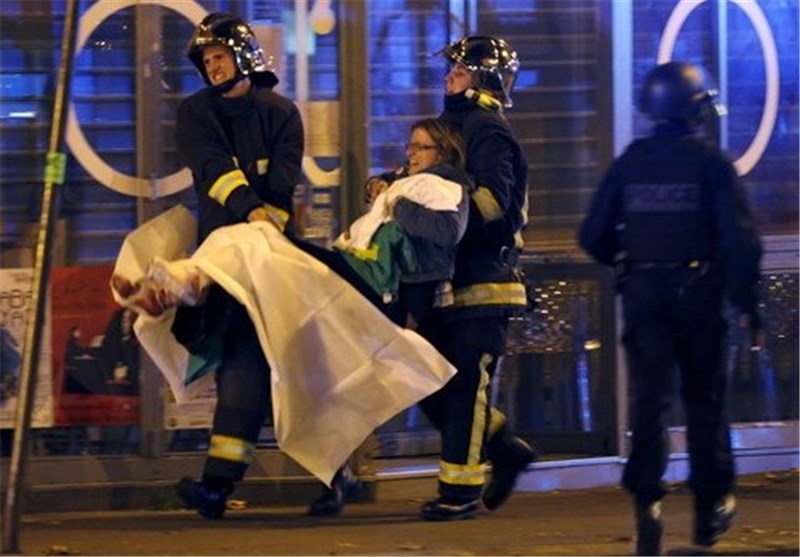 In Kuwait, Sheikh Sabah Al Ahmad Al Sabah said in a statement that he offered his condolences, while stressing that "these criminal acts of terrorism ... run counter to all teachings of holy faith and humanitarian values."
In Saudi Arabia, the state-run Saudi Press Agency quoted a Foreign Ministry official denouncing Friday's attack.
Late on Friday, a string of coordinated attacks in and around the French capital of Paris left at least 153 people dead and some 200 others injured, as a state of emergency is declared in the European country shaken by the horrific attacks.