Iran's Rouhani Warns against Spread of Islamophobia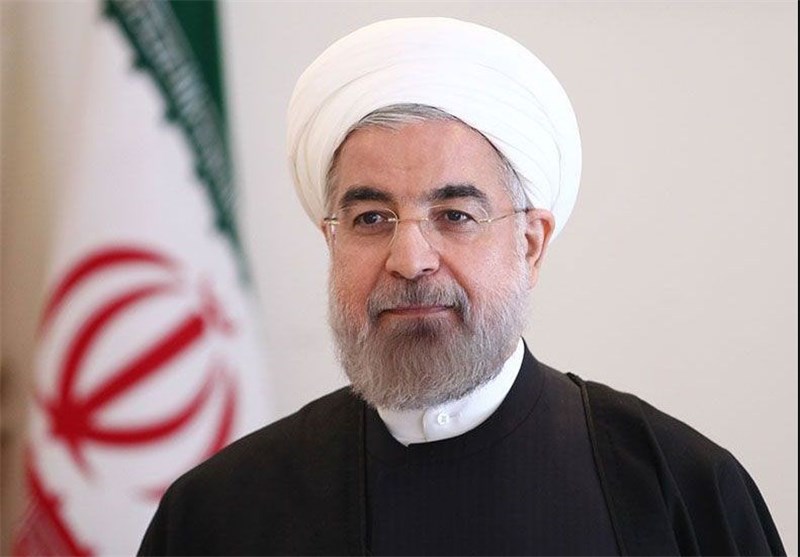 TEHRAN (Tasnim) – Iranian President Hassan Rouhani warned that the recent terrorist attacks by the Islamic State in Iraq and the Levant (ISIL or Daesh) terrorist group would fan the fuel of hatred toward Islam and the Muslim community.
"Islam is the religion of mercy and peace, and these acts (of terrorism), particularly in Europe and America where a large number of Muslims live, should not be allowed to increase Islamophobia," Rouhani said.
He made the remarks in a Tuesday night session here in Tehran, a few days after deadly terrorist attacks in the French capital of Paris killed more than 130.
The Iranian president further renewed the call for a more serious and concerted confrontation with terrorists throughout the world, saying that Iran, which itself is a victim of terrorism, will seriously counter terrorist activities.
"Unfortunately, children, women, and innocent civilians have been the main victims of such terrorist moves, and a global resolve and unity is needed to counter such crimes," he added.
Rouhani further underlined that it should be investigated how these terrorist groups supply their financial resources, equipment, and arms.
Earlier on Tuesday, Rouhani in a phone conversation with his French counterpart Francois Hollande referred to the spread of Islamophobia throughout the world as one of the goals pursued by Daesh, and said that Islam is a religion of peace and is against any act of terrorism.
He also reaffirmed Tehran's preparedness to join hands with the international community, particularly France, in the global fight against terrorism.
"Terrorists will never manage to achieve their goals when faced with the wills of all nations and governments," the Iranian president said, reiterating that all countries should join hands and develop joint plans to eradicate terrorism.
Rouhani added that Tehran is ready to have security and intelligence cooperation with Paris in its fight against terrorism, stressing that as a nation familiar with the disastrous consequences of terrorism, the Islamic Republic is prepared to "take any action against terrorists in any part of the world."
The coordinated attacks in and around the French capital left at least 132 people dead and some 200 others injured.