Iran's Velayati in Lebanon for Talks
November, 30, 2015 - 18:54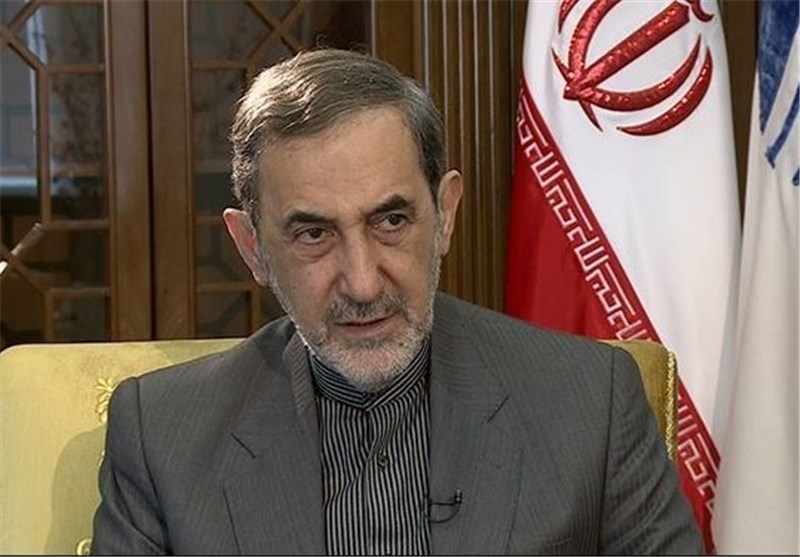 TEHRAN (Tasnim) – Ali Akbar Velayati, an international adviser to the Supreme Leader of the Islamic Revolution, arrived in the Lebanese capital of Beirut on Monday.
Velayati has made the trip to Beirut to meet with Lebanese officials and discuss issues of mutual interest.
The Iranian adviser is accompanied by Iran's Deputy Foreign Minister for Arab and African Affairs Hossein Amir Abdollahian in this trip.
Before arriving in Lebanon, he had visited the Syrian capital on Sunday and held talks with President Bashar al-Assad and a number of other senior officials of the Arab country.
Velayati, who is also head of the Strategic Research Center of Iran's Expediency Council, during his trip to Damascus reiterated Tehran's full support for the Syrian government, saying that the Islamic Republic will continue to stand by and support the Syrian nation.
"The Syrian-Iranian relations are brotherly and tight relations…It is the duty of Iran to continue standing by the friendly state and its President Bashar Assad and support Syria in everything in the conditions of the world war against Syria declared by the West and a number of regional states," Velayati told reporters upon his arrival in Damascus on Sunday.