Molotov Explosive Kills 16 People at Cairo Restaurant
TEHRAN (Tasnim) – A firebomb attack on a Cairo restaurant early Friday killed 16 people and wounded three others, authorities said.
December, 04, 2015 - 15:58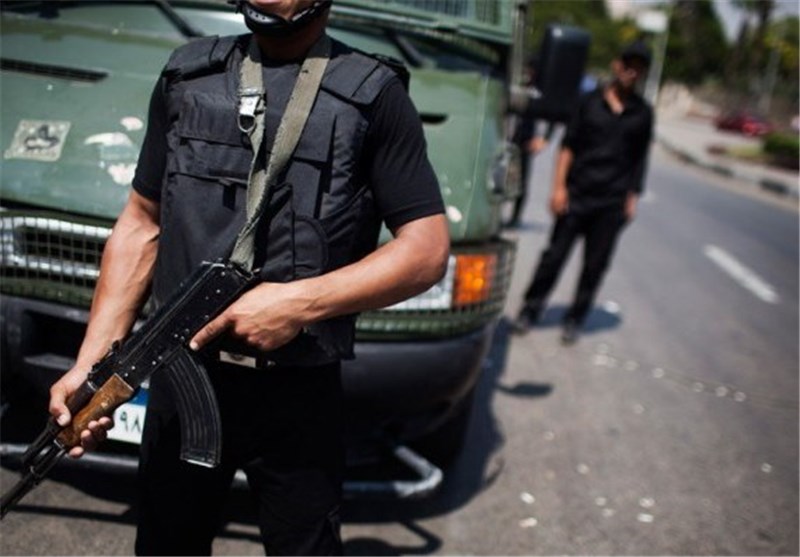 Police were looking for two young men who carried out the attack in the Agouza district because they were previously not allowed to enter the resturant, the Associated Press reported.
The Ministry of Interior, in a statement posted on its Facebook page, cited an unnamed official with its Security Information Center who said a preliminary investigation showed the attack happened after a dispute between the resturant staff and some other people, who then threw Molotov cocktails at the entrance.
Online video posted by newspaper Youm 7 showed thick black smoke pouring through the doorway of the El Sayad restaurant as onlookers milled outside unable to help. Flames were burning the inside of the building and charring the facade.
The restaurant was on the ground floor of an apartment building.