Iranian Official Warns of Iraqi Toys Laden with "Dangerous" Material
December, 05, 2015 - 10:54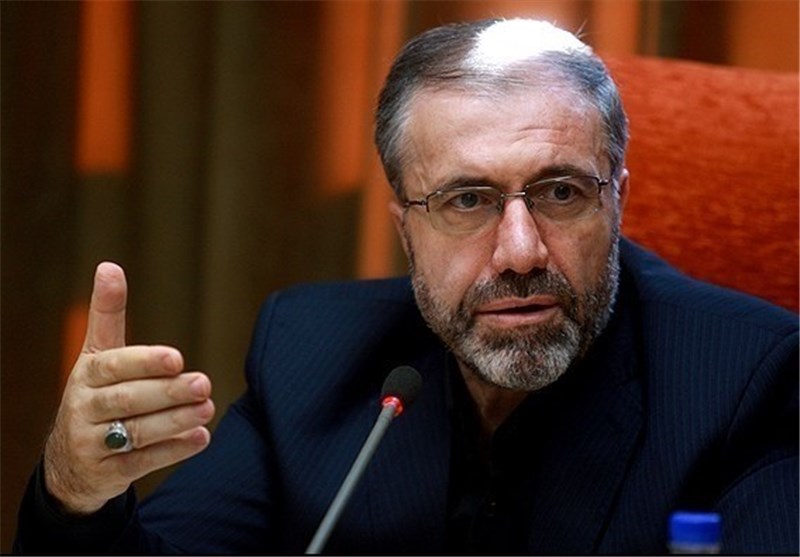 TEHRAN (Tasnim) – An Iranian security official cautioned the pilgrims returning from Iraq to avoid toys produced in the Arab country, saying the police have discovered a number of dolls filled with dangerous materials.
Iran's Deputy Interior Minister for Security and Law Enforcement Hossein Zolfaqari called on the Iranian people to inform police about any toys they have purchased from Iraq during a pilgrimage for Arbaeen.
Those pilgrims who are on the way to home should be wary of the toys they have bought as a souvenir of Iraq, and those still in the Arab country should seriously avoid purchasing such things, he added.
Zolfaqari said a number of toys laden with dangerous materials have been discovered at the Mehran border crossing, west of the country.
Back in November, Iraqi security forces in Baghdad foiled a bomb plot by the Daesh terrorist group, involving booby-trapped toy dolls.
Iraqi forces had defused and destroyed 18 IEDs which had been hidden inside the hollow bodies of children's toys, before being dressed in doll clothes.
The sickening discovery was part of an ISIL bombing plot against Shiite pilgrims during the annual pilgrimage for Arbaeen for targeting children.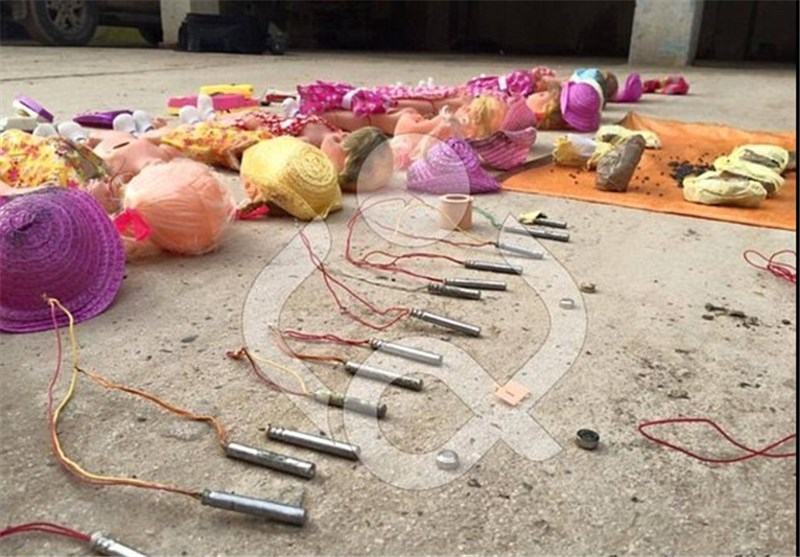 Some 2 million Iranian pilgrims travelled to Iraq this year to perform religious rites on Arbaeen, which is one of the largest religious gatherings in the world.