Three killed in Lebanon as Militant Blows Himself Up during Raid
TEHRAN (Tasnim) – Three people were killed and seven wounded after a suspected militant blew himself up during a Lebanese military operation north of Beirut on Saturday.
December, 05, 2015 - 14:21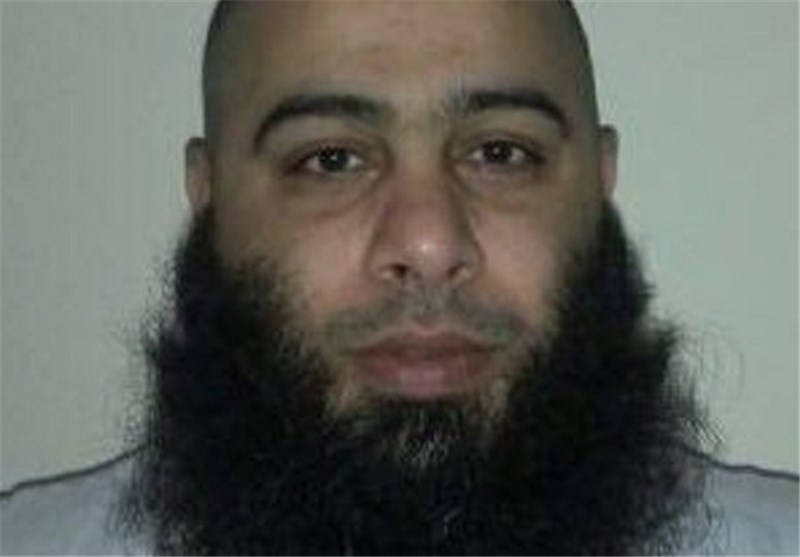 A military unit stormed the home of the wanted man at dawn in the town of Dar Amar near Tripoli. The suspect threw two hand grenades before he detonated his explosive - killing himself, his mother, and niece, while wounding seven soldiers, an army statement said.
"The suspect was wanted since 2014 for firing at the army during clashes in Tripoli and for being part of a terrorist group that took part in fighting the army. The army will continue raids across Lebanon," it said, Al Jazeera reported.
Earlier reports said another relative was also killed, but the army later clarified that wasn't the case.
Fighting from the nearly five-year civil war in neighbouring Syria has spilled across Lebanon's borders with armed groups such as al-Nusra Front and other terrorist organizations squaring off against Lebanese security forces and Hezbollah.
"These Salafist militant groups are very active. They are almost certainly going to try to carry out more operations," Professor Rami Khouri from the University of Beirut told Al Jazeera.