Iran Lauds Successful Elections in Venezuela
TEHRAN (Tasnim) – The Iranian foreign ministry on Wednesday lauded "successful parliamentary elections" held in a calm atmosphere in Venezuela.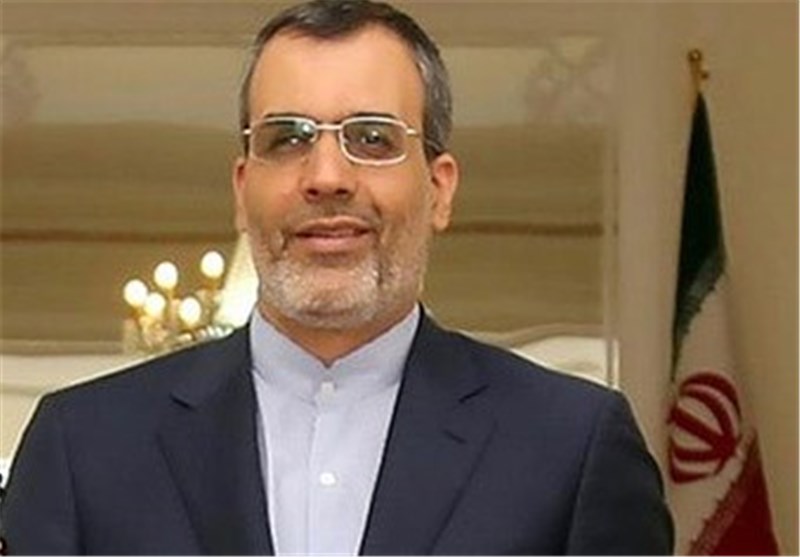 Foreign Ministry Spokesman Hossein Jaberi Ansari felicitated the Latin American country's nation and government on the event.
Referring to "brotherly and friendly" ties between the two countries in political, economic and parliamentary fields, Jaberi Ansari hoped for the promotion of the ties in line with the two states' interests.
Venezuela's opposition has won a key two-thirds majority in legislative elections, according to final results, dramatically strengthening its hand in any bid to wrest power from President Nicolás Maduro after 17 years of socialist rule.
More than 48 hours after polls closed in the mid-term election, the National Electoral Council published the final tally on its website, confirming that the last two undecided races went the opposition coalition's way, giving them 112 out of 167 seats in the national assembly. The ruling socialist party and its allies got 55 seats.