Iran, Oman Gas Deal to Be Signed Soon: Omani Official
December, 10, 2015 - 12:54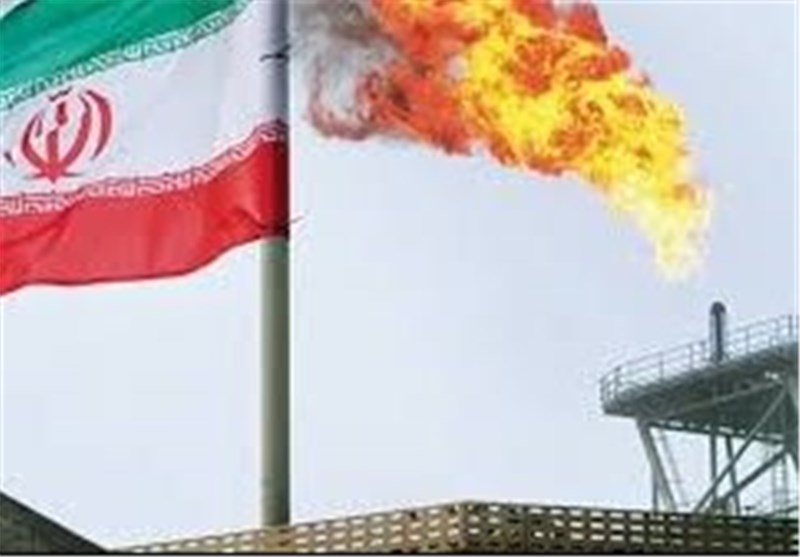 TEHRAN (Tasnim) – Iran will soon ink an agreement with Oman over the exports of natural gas to the Arab country, senior Omani Oil Ministry official said Wednesday.
"The two countries negotiated signing the agreement for more than 3 to 4 years and we will soon witness signing gas deals between Iran and Oman," said Ali Abdullah Al-Riyami, the director general of Oil and Gas Marketing in the Omani Ministry of Oil and Gas.
"I cannot say when the Iran-Oman gas deal will be signed, but conditions between the two countries are ripe for this contract," he added.
The official emphasized that it may be too soon to say that the deal is going to be about LNG production with Iranian gas in Oman or not.
"We need to first come to agreement on some factors. It is worth saying that there are no limitations to these agreements, and both countries can benefit from them. For now we have to push this project towards realization," Al-Riyami has been quoted by Iran's media as saying.
Reports said in October that Iran is looking into a plan to pipe its natural gas to Oman and have it liquefied there for exports to international markets.
To the same effect, energy authorities from Iran and Oman have reportedly agreed to undertake a joint technical feasibility study on the construction of a 200-kilometer subsea pipeline across the Persian Gulf.
The two countries reportedly plan to take Iran's gas to the liquefaction facilities of Oman's Qalhat LNG plant.
Some of supplies in the pipeline would also be used to meet Oman's expanding gas demand, reports said.
In a memorandum of understanding (MOU) signed in 2012, Iran and Oman agreed in principle to construct this subsea pipeline.