12th Iran Petrochemical Forum Kicks Off in Tehran
TEHRAN (Tasnim) - The 12th Iran Petrochemical Forum (IPF) started work here in Tehran on Sunday as the country is seeking to attract more investments in its petrochemical sector after the termination of anti-Iran sanctions.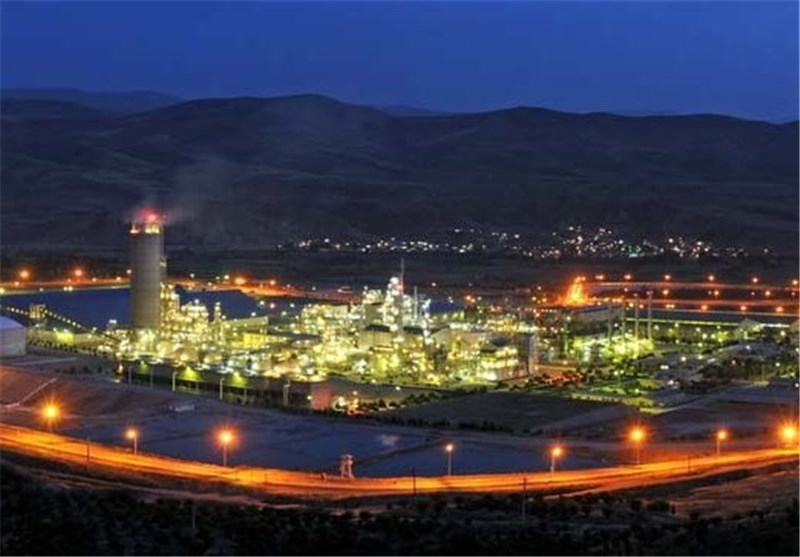 The forum started today with Iranian First Vice-President Eshaq Jahangiri, Foreign Minister Mohammad Javad Zarif and senior oil and gas officials in attendance.
Representatives of a total number of 465 companies, including 368 local and 97 foreign companies from 25 world countries have attended the two-day forum.
According to the official website of the IPF 2015, the forum, as one of the world's most prestigious events representing the petrochemical industry, will address the core issues that industry is facing.
It provides an ideal platform where stakeholders and key players in the global petrochemical sector will meet to exchange knowledge and discuss the latest advancements and best practices which are capable of shaping the future of the industry.
Coming on the heels of Iran's nuclear agreement, National Petrochemical Company (NPC) will use the event to unveil its post-sanctions projects and plans for further expanding the Iranian petrochemical output capacity from its current 60 million t/y to over 138 million t/y in 2020 and eventually to 180 million t/y by 2025 with an investment of over $80 bln.
Among other plans, NPC seeks to use Iran's natural gas reserves as raw material to produce propylene and propylene derivatives to provide feed for the expansion of local downstream industries.