Iran Deplores Violence against Nigerian Muslims
TEHRAN (Tasnim) – Iran's Foreign Ministry strongly denounced the recent clashes in Nigeria that left a number of Shiite Muslims killed or injured, calling for respect for the religious sites and figures.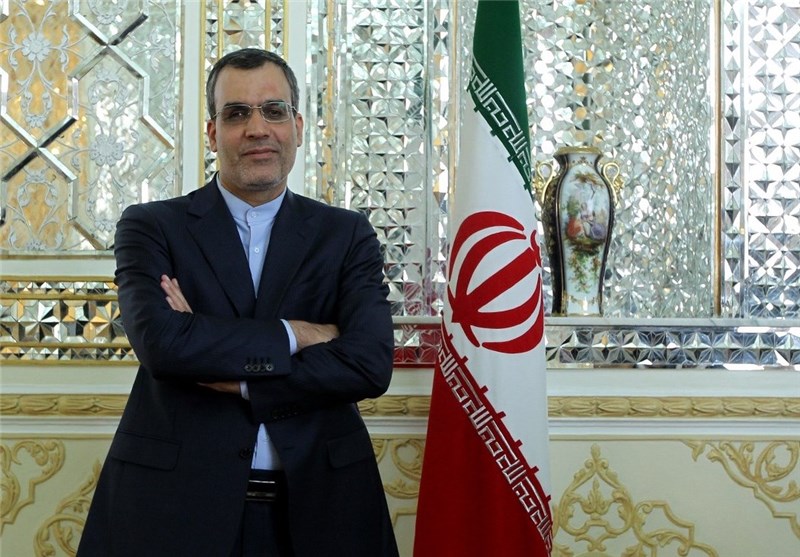 Foreign Ministry Spokesman Hossein Jaberi Ansari urged Nigeria on Sunday to show respect for the religious rites, sites and prominent figures.
"As a main member of the Organization of Islamic Cooperation (OIC), Nigeria is now faced with the scourge of extremism and Takfiri terrorism," the spokesman stated, expressing the hope that Abuja would set "maintaining calm and national solidarity" a priority and refrain from taking "hasty and unconstructive measures."
His comments came after Nigerian military forces killed at least 12 Shiite Muslims who had gathered to attend a religious ceremony north of the country, and besieged the home of the leader of the Shiite movement.
According to reports, heavy fighting broke out late Saturday night into the early hours of Sunday between soldiers of Nigerian army and members of the Islamic movement of Nigeria in the city of Zaria in northern Nigeria after the army surrounded the house of leader of the movement, Ibrahim El-Zakzaky.
Clashes happened after the army accused the Shiite movement of an unsuccessful plot to assassinate Chief of Army Staff (COAS), Lieutenant General Tukur Burutai.
The Islamic movement dismissed the accusation as a "blatant lie" in a statement on its website on Sunday, adding that members of the movement were unarmed and had gathered for a religious ceremony when the incident happened.
Meanwhile, Anadolu Agency quoted eyewitnesses as saying that senior Shiite cleric Sheikh Muhammad Mahmud Turi has been also killed at the home of el-Zakyzaky early Sunday morning.
"The news has just filtered in that the altercation in Zaria which started yesterday has recorded its major victim yet. Mallam Muhammad Turi is reported killed in front of Sheikh Zakzaky's residence in Gyellesu, Zaria, this morning," Abdulaziz Abdulaziz, a senior journalist and resident in the north, said Sunday.