Olympic Champion Lopez to Join Iran's Bimeh Razi
TEHRAN (Tasnim) – Iran's Greco-Roman wrestling team Bimeh Razi has reached an agreement with two-time Olympic Champion Mijaín López.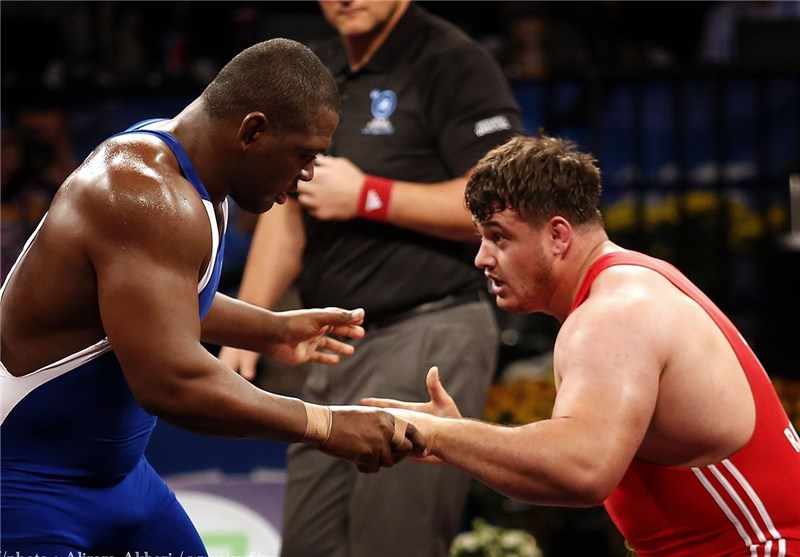 The Cuban 130kg wrestler will come to Tehran next week to finalize the deal.
Bimeh Razi is preparing to compete at the Greco-Roman World Wrestling Clubs Cup, which will be held at Khorramshar, Iran, on December 17–18.
A total of nine teams have announced their readiness to take part at the event.
Bimeh Razi claimed the title of the Freestyle World Wrestling Clubs Cup in late November, overpowering USA's Titan Mercury 7-1 in Tehran's Azadi Stadium.