Pakistani Businessmen Urged to Expedite Trade Ties with Iran
TEHRAN (Tasnim) – A former senior Pakistani official called on the country's businessmen to speed up the process of joint ventures with their Iranian counterparts as both nations have great potential to further increase their bilateral trade ties.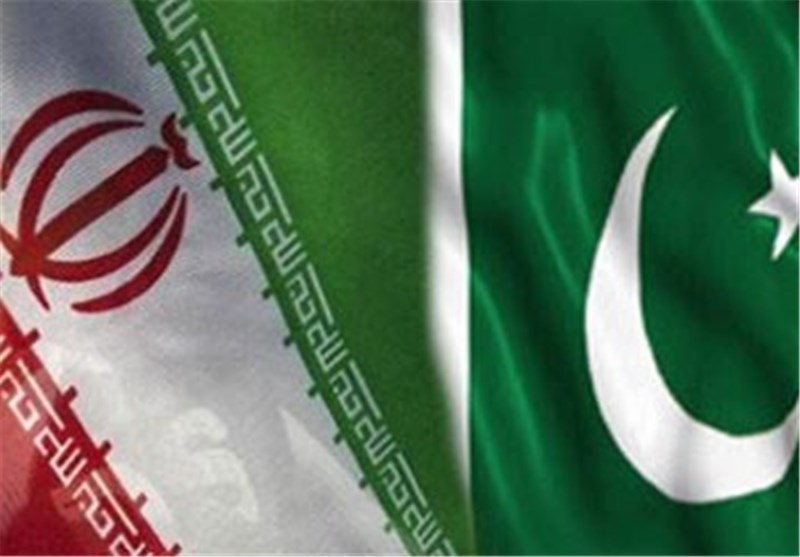 Former Lahore Chamber of Commerce and Industry (LCCI) Vice President Mian Nauman Kabir said Iran and Pakistan not only have common border but also share a glorious history, The Daily Times reported on Tuesday.
He added Tehran and Islamabad have the potential to cater to each other's needs provided the businessmen have the exposure to available opportunities.
"Iran is ready to start barter trade with Pakistan to facilitate businessmen and to jack-up the volume of two-way trade."
He said that volume of mutual trade between Pakistan and Iran does not match their respective potentials.
Mian Nauman also hoped that work on Iran-Pakistan (IP) gas pipeline project would be expedited, as it would play a significant role in addressing the energy crisis of Pakistan.
He stressed that import of electricity from Iran can also be a good venture.
The IP gas pipeline is designed to help Pakistan overcome its growing energy needs at a time when the country of over 180 million people is grappling with serious energy shortages.
The final construction phase of the pipeline was inaugurated on March 11, 2013. Iran has already built 900 kilometers of the pipeline on its soil.
Pakistan, however, has fallen short of constructing the 700-kilometer part of the pipeline on its territory.